---
November 10, 2014 2:00 PM
cloud
,
ERP
,
NetSuite
,
Software
NetSuite has pulled in the techies, partners, users, customers (and a blogger or two) to converge on London this week for its SuiteCloud event.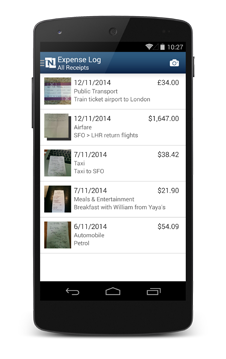 RSS Feed

Email a friend
May 18, 2014 12:37 PM
augmented reality
,
Kickstarter
,
Open source
,
Software
,
Virtual Reality
Some people like Virtual Reality (VR) headsets. For those of use a little older, the first generation of VR may have coloured our view.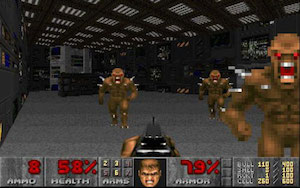 ---
November 27, 2013 7:06 PM
DataStax
,
NoSQL
,
Software
There is lots of interest in NoSQL these days -- at the very least from venture capital firms that are throwing money at the potential leaders in the market like MongoDB, Couchbase and DataStax. However, while there are some case studies detailing enterprises making use of this new technology, the...
---