---
October 13, 2015 1:46 PM
NFV
,
software-defined
The ONOS community and The Linux Foundation have now partnered in an attempt to impact on the future of networking.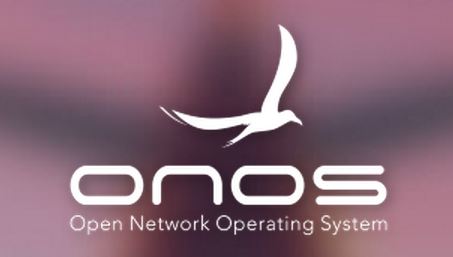 RSS Feed

Email a friend
April 4, 2014 3:04 PM
software-defined
Somebody had to say it, so it might as well have been an Application Performance Management (APM) company that did so. Having just about got our heads around Software Defined Networking (SDN) -- where system management is decoupled from hardware to be given over to the control offered by a...
---