---
January 24, 2016 10:06 AM
Avast
,
Security
Avast Software was kind of 'one of those Central and Eastern Europe' (CEE) security firms along with the other usual suspects that most of us can name... and then, it kind of became something more than that and started to boast more users than its competitors -- so that then... consequently, it has...
November 17, 2015 12:15 PM
Docker
,
Security
Goodness isn't it all about the containers these days? Actually, scratch that, isn't it all about the container security debate these days? As recently...
---
---
February 3, 2015 5:49 AM
IOS
,
Mobile
,
mobile apps
Trillian Mobile and LodgON have partnered to create mobile applications for the iOS and Android operating systems.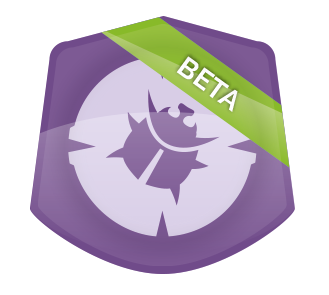 ---
November 30, 2014 8:29 AM
anti-malware
,
Google
,
Open source
,
Security
Google is bringing Santa in early for Christmas. The search and cloud giant has brought forward its "internal" anti-malware tool known as Santa to free distribution on GitHub here.
---
September 5, 2014 1:34 PM
ISO
,
Software testing
The International Standards Organisation (ISO) wants us to adopt a new standard for software testing.
---
---
---
February 4, 2014 9:24 AM
kernel
,
Linux
,
patch
,
patching
,
Security
,
SUSE
The open source world this week hears that SUSE has developed a new technology known as kGraft for live run-time patching of the Linux kernel. What is live run-time patching?
---
December 11, 2013 12:03 PM
Open source
,
Open source security
,
rik ferguson
,
Trend Micro
Have you had enough of 2014 technology predictions yet? We thought you probably hadn't, so we spoke to Rik Ferguson in his position as vice president of security research at Trend Micro to get some insight into where open source robustness might (or might not) be headed next year.
---