---
December 5, 2014 9:29 AM
Open source
Pydio (pron: 'pi-dee-yo') has released version 6.0 of its open source file sharing platform. The firm's development team promise "the most workable solution to date" for corporate IT departments and developers seeking a controlled, open source alternative to consumer cloud services such as...
December 5, 2014 9:12 AM
Open source
,
samsung
Samsung's open source team and developer technology proposition has grown. Started two years back by one solitary Linux and FOSS advocate in the shape of Ibrahim Haddad, the Samsung Open Source Innovation Group now boasts 40 employees.
---
November 30, 2014 8:29 AM
anti-malware
,
Google
,
Open source
,
Security
Google is bringing Santa in early for Christmas. The search and cloud giant has brought forward its "internal" anti-malware tool known as Santa to free distribution on GitHub here.
---
November 13, 2014 9:21 AM
License
,
License management
,
Open source
,
Protecode
Open source license management provider Protecode has put together a simple overview (and accompanying infographic) on choosing the best open source license for a project. NOTE from blog editor: We're about as keen on infographics as we are on tortoise sandwiches, but this one may...
---
November 10, 2014 8:37 AM
Open source
,
Pentaho
,
SourceForge
As CTO at open source Business Intelligence (BI) products company Pentaho, James Dixon is responsible for the firm's architecture and technology roadmap.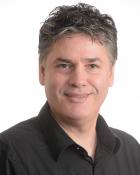 ---
September 29, 2014 12:32 PM
medical
,
Open source
Project Marilyn is a new drive to develop a patent-free anticancer drug with elements of crowdfunding and open source development.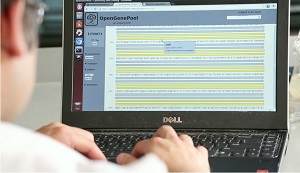 ---
September 3, 2014 8:41 AM
FOSS
,
life
,
Open source
In an age of ice bucket challenge awareness raising, surely our mind (and indeed Mind, the mental health charity) and our cerebral well-being needs more attention.
---
August 15, 2014 7:10 AM
cloud
,
Open source
,
OpenStack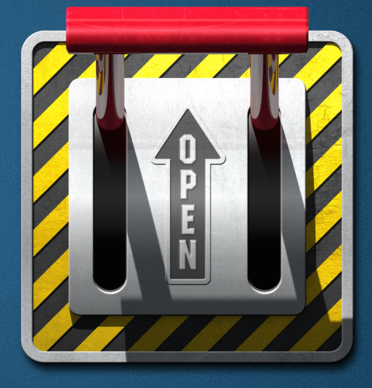 The Open-Xchange Summit will be held in late...
---
July 10, 2014 8:25 AM
DevOps
,
Open source
DevOps has (arguably) a lot of guff, fluff and puff attached to it right now. We're still not sure if this portmanteau-propelled "coming together" of two core technology disciplines is really one new perfectly formed beast. Is it Ops that have gotten good at Dev... and so progressed onwards (Ed -...
---
June 30, 2014 9:36 AM
.NET
,
Bill Gates
,
Build
,
language
,
Microsoft
,
Migration
,
Open source
,
Programmers
,
Programming Languages
The programming-specific press is in something of a maelstrom over the highs and lows of what Microsoft does so (arguably) well... and what the company still gets so (arguably, arguably) well, just a bit wrong. The firm's "oh alright then we like open source after all if everyone else does" stance...
---