---
July 6, 2015 11:09 AM
Open source
,
Red Hat
It's a simple question, but one that we don't ask out loud enough, perhaps? What is upstream software?


RSS Feed

Email a friend
June 21, 2015 2:43 PM
downloads
,
FOSS
,
FossHub
,
Free software
,
GIMP
,
Github
,
Open source
,
SourceForge
Free and open source SourceForge has blotted its copy book. The web-based source code repository, download mirroring site, collaboration hub and bug tracking service has been giving users more than they would normally have expected.
---
June 1, 2015 11:59 AM
ObjectRocket
,
Open source
,
Rackspace
This week sees MongoDB World 2015 (#mongodbworld ) held in New York. In case you need reminding, MongoDB is an open source NoSQL cross-platform document-oriented database company favouring dynamic schemas. Also in attendance and only second to Teradata in its sponsorship of this event is...
---
February 6, 2015 10:25 AM
.NET
,
Microsoft
,
Open source
Microsoft has released the open source code for CoreCLR to GitHub. CLR denotes: Core Common Language Runtime (CLR)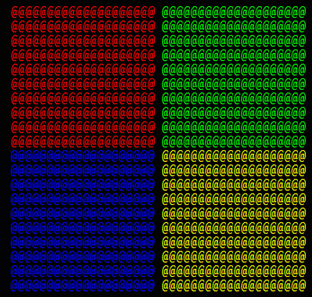 ---
January 26, 2015 1:34 PM
Analytics
,
Microsoft
,
Open source
,
R language
Microsoft's open technology credentials appear to look better ever day. Are we all okay with this statement?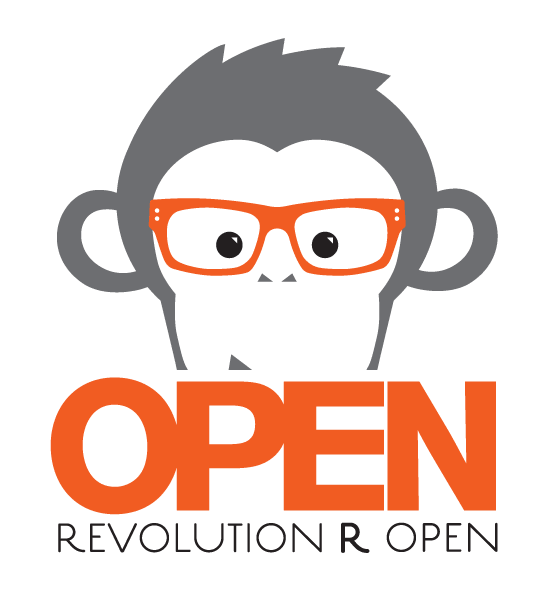 ---
January 26, 2015 8:22 AM
laptop
,
Open source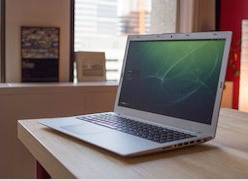 The Purism Librem 15 claims to be the first laptop in the world that ships without...
---
January 20, 2015 7:03 AM
Open source
,
Protecode
As we know, use of the term "infographic" generally causes involuntary gagging and may result in unwelcome skin irritation. Paradoxically, open source licensing and vulnerability management solutions company Protecode (pron: pro-ta-code) appears to be using the "information graphic" (to use the...
---
January 6, 2015 11:19 AM
iBrabo
,
Intelligence
,
Open source
Reports in the Independent newspaper and elsewhere suggest that the open source intelligence research group iBrabo has helped with information capture technology in the quest to pin down a suspected ISIS militant. A New Zealand born individual, Mark John Taylor (who uses the names Mohammad Daniel...
---
December 16, 2014 12:58 PM
Open source
Newswires this week suggest that a team National Geographic explorers have taken open source technology into the Okavango Delta in Botswana, Africa.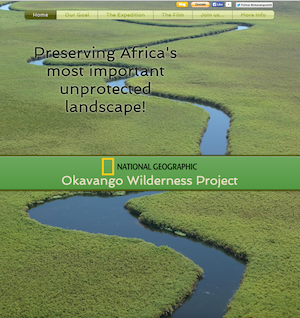 ---
December 15, 2014 9:12 AM
Microsoft
,
Open source
The all-new "we love Linux" Microsoft company has continued its sluggish crusade into openness by talking up plans to open source Project Orleans.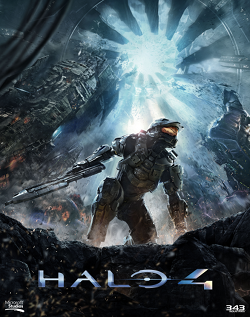 ---