---
December 8, 2015 10:17 AM
Node.js
,
Open source
,
Red Hat
Mícheál Ó Foghlú, Red Hat CTO for mobile recently engaged in a discussion with the Computer Weekly Open Source Insider blog as to why we have seen such exponential growth in Node.js at this time. Node.js is a JavaScript runtime built on Chrome's V8 JavaScript engine. Questions...
---
November 23, 2015 9:31 AM
BlackDuck
,
Open source
,
Open source security
A new study has suggested that while nearly 80% of firms are making use of open source software, the vast majority of them have no formal policies to accommodate for its existence in place.
---
October 5, 2015 9:31 AM
KPMG
,
Open source
Sometimes the best news is hidden... and isn't always news.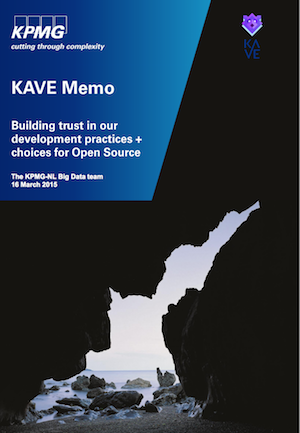 You'd have to be looking hoard to find...
---
September 19, 2015 10:43 AM
Open source
Your diary is marked for September 19 to celebrate Intergalactic Software Freedom day, right?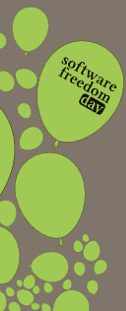 0 Comments

RSS Feed

Email a friend
---
September 7, 2015 9:02 AM
Amazon
,
AWS
,
Games
,
Open source
Amazon Web Services (AWS) is aiming to provide software application development professionals with more tangible tools to build native cloud applications on the cloud, for the cloud.
---
August 4, 2015 7:48 AM
Open source
,
Red Hat
If you find yourself in need of some open platform inspiration on any given day, then opensource.com itself is always worth a look in.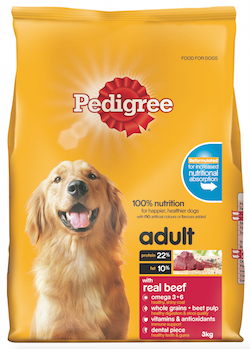 ---
July 24, 2015 9:49 AM
ObjectRocket
,
Open source
,
Rackspace
The company known for its 'fanatical' approach to managed cloud services support, Rackspace, has added managed Elasticsearch technology to its cadre. More specifically, Rackspace's managed database platform ObjectRocket is expanding its database service portfolio to include fully-managed instances...
---
July 21, 2015 9:29 AM
Open source
CenturyLink has contributed three of its own technology projects to the open-source community with the intention of improving the way developers use Docker, Chef and vSphere technologies.
---
---