---
February 6, 2015 10:25 AM
.NET
,
Microsoft
,
Open source
Microsoft has released the open source code for CoreCLR to GitHub. CLR denotes: Core Common Language Runtime (CLR)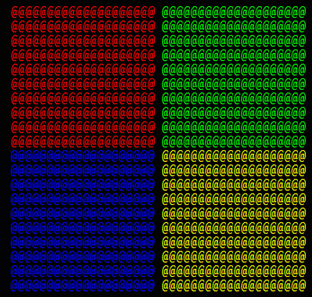 RSS Feed

Email a friend
June 30, 2014 9:36 AM
.NET
,
Bill Gates
,
Build
,
language
,
Microsoft
,
Migration
,
Open source
,
Programmers
,
Programming Languages
The programming-specific press is in something of a maelstrom over the highs and lows of what Microsoft does so (arguably) well... and what the company still gets so (arguably, arguably) well, just a bit wrong. The firm's "oh alright then we like open source after all if everyone else does" stance...
---
May 20, 2011 10:23 AM
.NET
,
Cross Platform
,
IOS
,
Linux
,
Mono
Attachmate's acquisition of Novell in April this year was bound to cause a few upsets. It appears though that one of the biggest tussles has actually been internal. It appears that Novell failed to give the Mono project the scope its engineers felt it deserved and required; as such, the company...
---