---
August 16, 2017 6:35 AM
Android
Android is set for an update and the next version is codenamed "O". The Google-developed mobile operating system has been in open beta for some time now, reaching alpha stage developer preview status in March of this year 2017. Final API adjustments are being made and the release date is...
December 4, 2015 11:50 AM
Apple
Apple's new programming language Swift first came to the fore last year -- this month we see it reach open source status.
---
November 26, 2015 7:33 AM
Android
Nearly 140 European app developers from 20 countries across Europe have written an open letter to the European Commission. The programmers (they list their names at appdevelopersalliance.org) want the commission to consider...
---
November 2, 2015 6:10 AM
Bluetooth
,
Developer
,
Internet of Things
,
iot
,
SIG
Devices are being connected to the so-called Internet of Things (IoT) at an increasingly rapid rate -- this we already know to be true.


0 Comments

RSS Feed

Email a friend
---
---
July 9, 2015 9:28 AM
cloud
,
Mobile
,
Oracle
,
Xamarin
Oracle is making a big play to win in cloud and mobile, it hopes. The company has brokered a new relationship with Xamarin -- the firm known for its cross-platform development software designed to simplify mobile application creation.

0 Comments

RSS Feed

Email a friend
---
February 3, 2015 5:49 AM
IOS
,
Mobile
,
mobile apps
Trillian Mobile and LodgON have partnered to create mobile applications for the iOS and Android operating systems.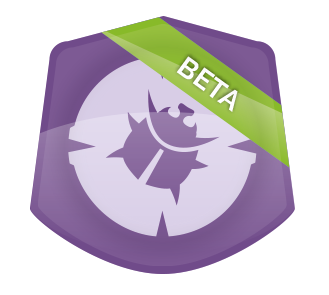 ---
January 7, 2015 11:10 AM
Android
,
Applications
,
medical
,
medicne
Your technology term of the day is "medtech".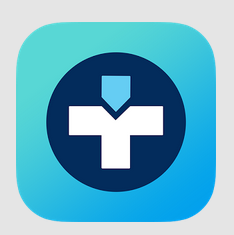 Obviously not too hard to work out, medtech (possibly...
---
December 5, 2014 9:12 AM
Open source
,
samsung
Samsung's open source team and developer technology proposition has grown. Started two years back by one solitary Linux and FOSS advocate in the shape of Ibrahim Haddad, the Samsung Open Source Innovation Group now boasts 40 employees.
---
August 25, 2014 2:04 PM
Android
,
Intel
,
Unity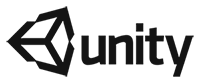 Intel has announced a strategic collaboration (Ed - is there any other kind?) with...
---