---
January 19, 2016 9:19 AM
middleware
There's that bit (quite a few bits actually) during the Red Hat Summit conventions every year when the middleware team gets really excited about its product set.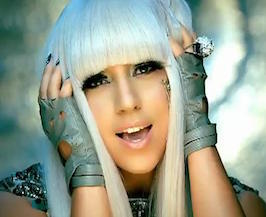 RSS Feed

Email a friend
December 16, 2010 2:39 PM
middleware
,
Open source
Open source middleware provider Talend last month put a little extra filling in its technology stack with the acquisition of SOPERA, an open source SOA and application integration platforms company.
So with all this extra middleware sandwich filling to chew on; has the company now...
---
November 12, 2010 2:45 PM
Application integration
,
Applications
,
middleware
,
Open source
Talend's scope as an open source data management software company just got a little bit wider. The company has acquired Sopera, a provider of open source SOA and middleware platforms. After completing a $34 million financing round, Talend now says that the combined strength of both companies...
---
August 24, 2010 10:00 AM
Java
,
middleware
,
Open source
,
Oracle
,
Servers
Oracle OpenWorld 2010 is scheduled for September 19th at the Moscone Center in San Francisco. But with doubts hanging in the air over whether Oracle will still uphold Sun's comparatively clean record for open source altruism, one naturally starts to question - just how 'open' will Oracle...
---