---
January 26, 2015 1:34 PM
Analytics
,
Microsoft
,
Open source
,
R language
Microsoft's open technology credentials appear to look better ever day. Are we all okay with this statement?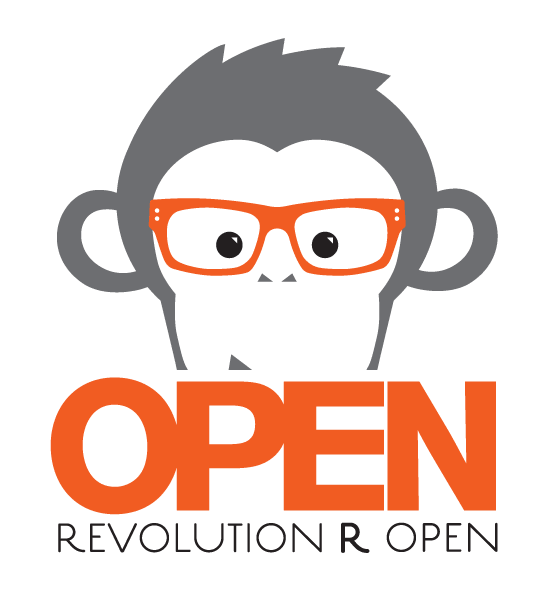 RSS Feed

Email a friend
December 15, 2014 9:12 AM
Microsoft
,
Open source
The all-new "we love Linux" Microsoft company has continued its sluggish crusade into openness by talking up plans to open source Project Orleans.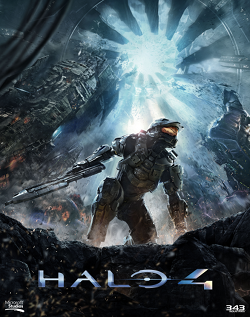 ---
June 30, 2014 9:36 AM
.NET
,
Bill Gates
,
Build
,
language
,
Microsoft
,
Migration
,
Open source
,
Programmers
,
Programming Languages
The programming-specific press is in something of a maelstrom over the highs and lows of what Microsoft does so (arguably) well... and what the company still gets so (arguably, arguably) well, just a bit wrong. The firm's "oh alright then we like open source after all if everyone else does" stance...
---
June 16, 2014 7:31 AM
Linux
,
Microsoft
,
Red Hat
Red Hat has deliberately slowed the pace of its flagship OS release schedule in a bid to lower operational costs and stop "driving IT guys crazy" with the need to update deployments.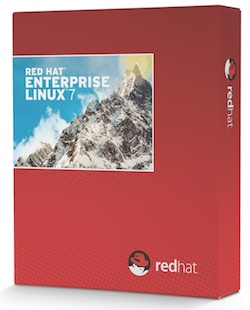 ---
March 18, 2014 10:00 AM
Firefox
,
Metro
,
Microsoft
Mozilla has canned plans to build a Firefox browser that aligns specifically to Microsoft's so-called 'Modern Design' approach, the design approach artist formerly known as Metro. Microsoft Metro (sorry, Modern Design) remains a key component of the Windows 8 optimised-for-touch experience and...
---
January 20, 2014 12:16 PM
China
,
Microsoft
,
Open source
Microsoft, or (in the simplified Chinese), the company known as 微软 has expanded it's open source footprint into China by opening an office to support the work of the Microsoft Open Technologies Inc. (MS Open Tech) subsidiary. MS Open Tech Shanghai will have a team of engineers, standards...
---
April 1, 2013 2:14 PM
libreoffice
,
Microsoft
,
Open source
,
Word
The Document Foundation has released a white paper to help organisations migrate to LibreOffice. According to the white paper, a migration to Free Software - and especially to LibreOffice - should...
---
March 12, 2013 8:42 AM
Code
,
Kinect
,
Microsoft
,
Open source
Microsoft has been making what many would argue to be 'reasonable' (if not occasionally admirable) advances in open source technologies of late. It's latest moves are directed towards the Kinect motion-sense controller for which the firm now says it has open sourced a selection of code samples to...
---
February 28, 2013 4:22 PM
Azure
,
Microsoft
,
ODCA
The Open Data Center Alliance (ODCA) has confirmed that Microsoft has joined the organisation as a contributor member. Redmond's open source protagonists have been apparently...
---
February 3, 2013 4:16 PM
Developer
,
Microsoft
,
Open source
Microsoft's ALM Summit conference in Redmond last week featured a presentation given by Brian Harry, a technical fellow in the Team Foundation Server (TFS) squad. Harry has confirmed that a portion of Microsoft's suite of developer tools will now support
---