---
April 15, 2016 8:02 AM
Code
,
Developer
,
Microsoft
,
Visual Studio
Microsoft doesn't let a week (sometimes not much more than a day) go by without pushing some new code morsels down the feeding pipe. This week is no different as the firm comes forward with Visual Studio Code 1.0, its lightweight code editor for Mac OS X, Linux and (of course)...
March 30, 2016 10:16 PM
Microsoft
This week sees the Microsoft Build 2016 developer convention and symposium staged in San Francisco.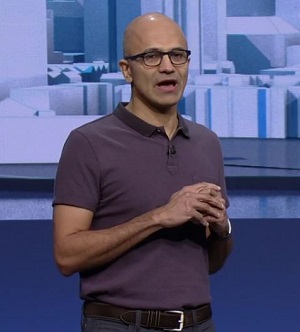 ---
March 9, 2016 8:28 AM
Microsoft
Pretty soon there will come a time when a news/blog headline reading 'Microsoft open sources xyz' ceases to be remarkable. Of course, to even say that during the Ballmer 'bouncing bomb' era would have been difficult... despite the...
---
March 8, 2016 9:56 AM
Microsoft
,
SQL Server
Microsoft has announced SQL Server 2016 with general availability later this year.
---
February 18, 2016 9:14 AM
Microsoft
,
Red Hat
By now we know that Microsoft loves Linux. They (the team) said it out loud... and now we all feel better.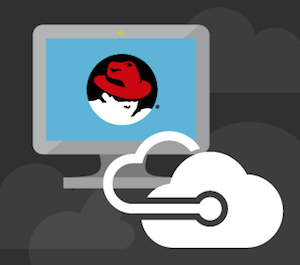 0 Comments

RSS Feed

Email a friend
---
February 3, 2016 9:32 AM
Microsoft
,
Open source
The world of law and the legal trade, for most people, is generally either a) incredibly fascinating b) deathly boring or c) a system you don't want to think about while you are serving an extended prison sentence.
---
December 7, 2015 8:26 AM
Microsoft
Microsoft will open source the Chakra JavaScript engine on GitHub next month.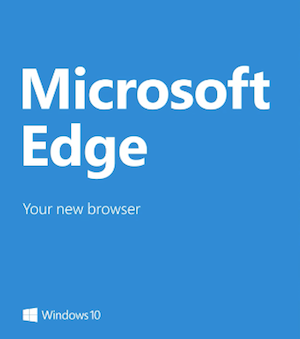 ---
November 19, 2015 1:31 PM
Microsoft
Microsoft hosts its 'Build' event for developers, but it also stages 'Connect()' developer event. This year's event news centred around updated developer tools and programmes relating to Visual Studio, Azure, Office and Windows.

0 Comments

RSS Feed

Email a friend
---
August 18, 2015 7:19 AM
f
,
Microsoft
Microsoft Research was founded in 1991 and is the company's division dedicated to conducting both basic and applied research in computer science and software engineering.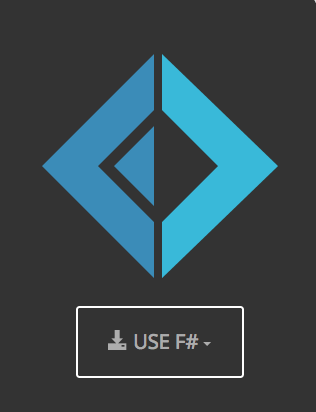 ---
February 6, 2015 10:25 AM
.NET
,
Microsoft
,
Open source
Microsoft has released the open source code for CoreCLR to GitHub. CLR denotes: Core Common Language Runtime (CLR)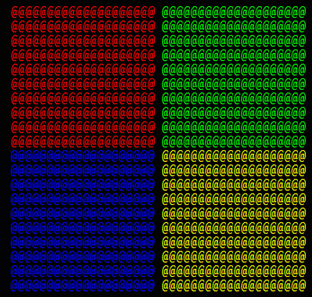 ---