---
January 7, 2015 11:10 AM
Android
,
Applications
,
medical
,
medicne
Your technology term of the day is "medtech".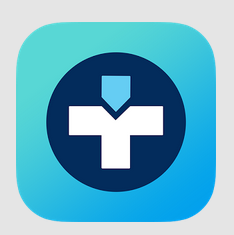 Obviously not too hard to work out, medtech (possibly...
January 20, 2012 12:15 PM
medicne
,
Robotics
Robotic surgery specialists at the University of Washington, in Seattle, are scrubbing up a new team of mechanical medics in the shape of the new "Raven" machines. With wing-like arms, the Raven handles many of the same extreme precision movements that the more expensive da Vinci Surgical System...
---