---
January 7, 2015 11:10 AM
Android
,
Applications
,
medical
,
medicne
Your technology term of the day is "medtech".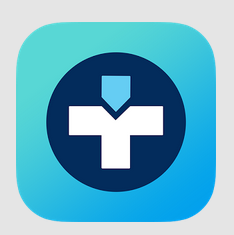 Obviously not too hard to work out, medtech (possibly...
September 29, 2014 12:32 PM
medical
,
Open source
Project Marilyn is a new drive to develop a patent-free anticancer drug with elements of crowdfunding and open source development.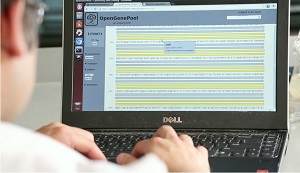 ---
June 4, 2013 2:01 PM
medical
,
NHS
,
Open source
Many cancer laboratories in the UK are using antiquated reporting software. Given the massive universe of both biological and human physiological data that needs to be processed as part of cancer research, this is a surely unquestionable issue that needs to be addressed. Free Diagnostic...
---