---
August 17, 2015 11:36 AM
IBM
,
Linux
IBM has introduced two Linux mainframe servers under the brand name LinuxONE.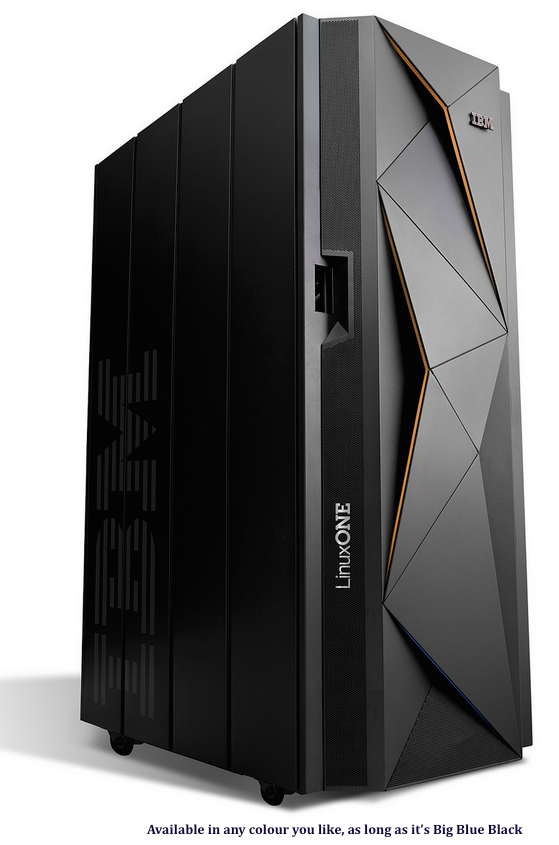 RSS Feed

Email a friend
August 4, 2015 7:48 AM
Open source
,
Red Hat
If you find yourself in need of some open platform inspiration on any given day, then opensource.com itself is always worth a look in.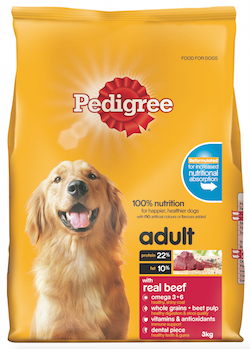 ---
July 6, 2015 11:09 AM
Open source
,
Red Hat
It's a simple question, but one that we don't ask out loud enough, perhaps? What is upstream software?
---
June 25, 2015 5:17 PM
Red Hat
Infrastructure and middleware is sometimes hard to get excited about. All the more reason, then, to label it with a sexy name.
---
June 6, 2015 3:30 PM
Linux
,
Red Hat
With just a couple of weeks to go before Red Hat Summit in Boston, the firm is clearly not holding back on news to save it for the event itself. This week sees the firm come forward with new web development tools, extensions to dynamic languages and databases -- and support for multiple language...
---
March 3, 2015 10:33 AM
Red Hat
Red Hat wants to deepen engagement with OpenShift, its own open source Platform-as-a-Service (PaaS) offering.
---
February 1, 2015 1:21 PM
CoreOS
,
Linux
CoreOS is a new lightweight Linux distribution that has been re-architected to provide features needed to run what its development team labels as "modern infrastructure" stacks for what are usually clustered deployments.
---
January 14, 2015 1:15 PM
Collaboration
,
Internet of Things
,
iot
,
Linux
The Linux Foundation has said that it will host developer collaboration space and services for IoTivity, an open source project sponsored by the Open Interconnect Consortium.
---
July 29, 2014 3:13 PM
Linux
,
opensuse
The openSUSE Project is taking the development version of openSUSE (known to family and friends as Factory) to distribution using the "rolling release" development model.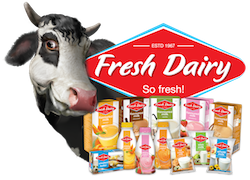 ---
June 26, 2014 7:01 AM
Linux
,
Torvalds
Linus Torvalds conducts an interview with the IEEE Computer Society to explain how he sits today in terms of his thoughts with Linux. Torvalds is as humble and genuine as you might expect. He explains that Linux "just did it differently" and explains how happy he is about "leaving something...
---