---
February 29, 2016 8:13 AM
Open source
,
Red Hat
Which open source personality type are you?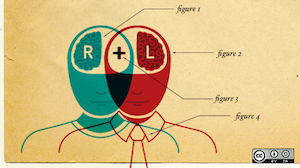 It's a question that Red Hat's Pete...
February 18, 2016 9:14 AM
Microsoft
,
Red Hat
By now we know that Microsoft loves Linux. They (the team) said it out loud... and now we all feel better.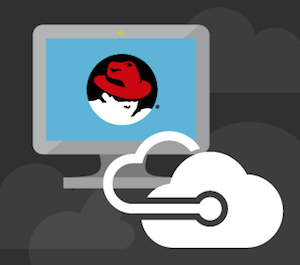 0 Comments

RSS Feed

Email a friend
---
January 13, 2016 7:12 AM
Red Hat
Red Hat bought Ansible, that made sense. We know that Red Hat is a major player in the open source enterprise space (on many levels) and Ansible was (and still is) a company (now an internal Red Hat brand) that makes "agentless" orchestration and configuration management tools.
---
January 11, 2016 8:07 AM
automotive
,
Linux
The Ford Motor Company has for some time now been developing its open source Smart Device Link (SDL) middleware framework. The firm is now enjoying support from rival automotive manufacturer Toyota for this still-emerging technology.
---
January 3, 2016 9:10 AM
Debian
,
Linux
Creator of the open source Debian operating system Ian Murdock has died at age 42.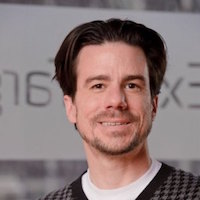 Debian was one...
---
December 8, 2015 10:17 AM
Node.js
,
Open source
,
Red Hat
Mícheál Ó Foghlú, Red Hat CTO for mobile recently engaged in a discussion with the Computer Weekly Open Source Insider blog as to why we have seen such exponential growth in Node.js at this time. Node.js is a JavaScript runtime built on Chrome's V8 JavaScript engine. Questions...
---
November 20, 2015 12:32 PM
Linux
,
Red Hat
Red Hat is a busy company with tired arms. One minute Red Hat is building out its platform and helping Microsoft to 'embrace' its wider offerings, the next it is 'embracing' open standards and ready to 'embrace' meritocracy over rank in terms of its open community ethos... then next,...
---
November 2, 2015 7:36 PM
kernel
,
Linux
,
Torvalds
Linus Torvalds has detailed the launch of the Linux 4.3 kernel, a new release with significant security enhancements.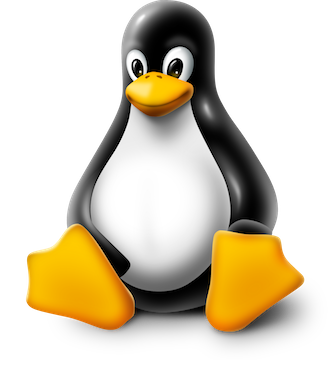 0 Comments

RSS Feed

Email a friend
---
October 28, 2015 2:52 PM
Backup
,
Linux
Veeam Software describes itself as the company that delivers 'availability for the always-on enterprise' -- so much so, it has even trademarked the phrase.
---
September 29, 2015 7:03 PM
Apache
,
Big Data
,
Compatibility
,
Components
,
conference
,
Hadoop
,
Linux
Conferences come and go, but Apache: Big Data Europe and its sister event ApacheCon Core Europe 2015 is kind of special... as it's a pure thoroughbred user conference.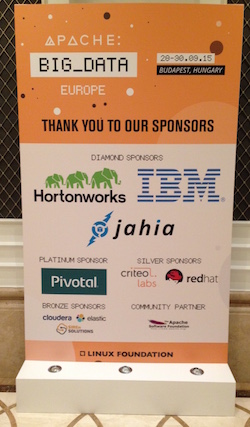 ---