---
November 2, 2015 7:36 PM
kernel
,
Linux
,
Torvalds
Linus Torvalds has detailed the launch of the Linux 4.3 kernel, a new release with significant security enhancements.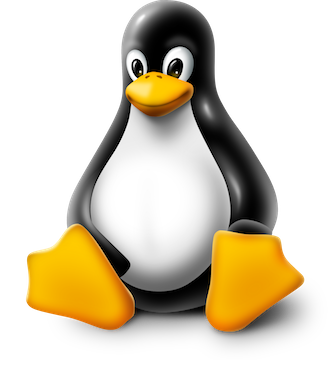 RSS Feed

Email a friend
February 4, 2014 9:24 AM
kernel
,
Linux
,
patch
,
patching
,
Security
,
SUSE
The open source world this week hears that SUSE has developed a new technology known as kGraft for live run-time patching of the Linux kernel. What is live run-time patching?
---
April 8, 2012 11:57 AM
kernel
,
Linux
The nonprofit Linux Foundation has released its latest report entitled, "Linux Kernel Development: How Fast It is Going, Who is Doing It, What They are Doing and Who is Sponsoring It." The report is released on a roughly annual basis to help illustrate the collaborative work trends driving Linux...
---
September 5, 2011 12:41 PM
Hackers
,
kernel
,
Linux
Not for the first time in its illustrious history, hackers recently chanced their collective arm by launching an attack on the Kernel.org Linux repository last month. The offensive used a Trojan in an attempt to ultimately make changes to the source code of the Linux kernel itself. Quite why...
---
April 15, 2011 12:51 PM
cloud
,
kernel
,
Novell
,
Red Hat
,
RHEL
,
SUSE
Novell's director of Linux marketing Michael Applebaum has been vocal this week on the subject of Linux and its relationship with enterprise level deployments. Noting that Novell has a "rich" history of open source contributions and community-driven software application development, Applebaum says...
---
April 5, 2011 7:31 AM
kernel
,
Linux
This week sees the start of the Linux Foundation Collaboration Summit, which also includes the Android Builders Summit. Held from April 6 - 8 in San Francisco, this invitation-only summit is a gathering of core kernel developers and end users.
The Linux Foundation suggests that Linux is...
---
March 18, 2011 11:18 AM
Desktop
,
kernel
,
Linux KERNEL
,
patch
Right at the end of last year, Linux developer Mike Galbraith created a patch just 233 lines long that was designed to improve the scheduler inside the Linux kernel. The result of this patch is intended to produce a reduction in latency for desktop versions of Linux. The superzapping effect of...
---