---
February 3, 2015 5:49 AM
IOS
,
Mobile
,
mobile apps
Trillian Mobile and LodgON have partnered to create mobile applications for the iOS and Android operating systems.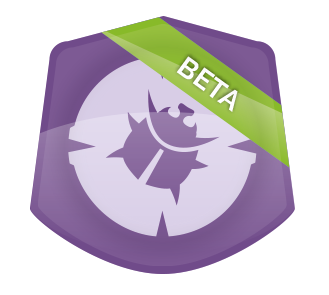 RSS Feed

Email a friend
May 20, 2011 10:23 AM
.NET
,
Cross Platform
,
IOS
,
Linux
,
Mono
Attachmate's acquisition of Novell in April this year was bound to cause a few upsets. It appears though that one of the biggest tussles has actually been internal. It appears that Novell failed to give the Mono project the scope its engineers felt it deserved and required; as such, the company...
---
---