---
October 29, 2018 12:58 PM
IBM
,
Red Hat
You don't normally expect a Jim Whitehurst LinkedIn update to hit you over a cuppa at 7am on a Monday morning. Whitehurst is CEO of commercially supported open source enterprise Linux operating system Red Hat Enterprise Linux (RHEL) company Red Hat. The Red Hat CEO's update stated that IBM...
February 16, 2016 9:10 AM
Cognitive computing
,
IBM
Like all the best software application development tools news, you don't get an alert in a press release.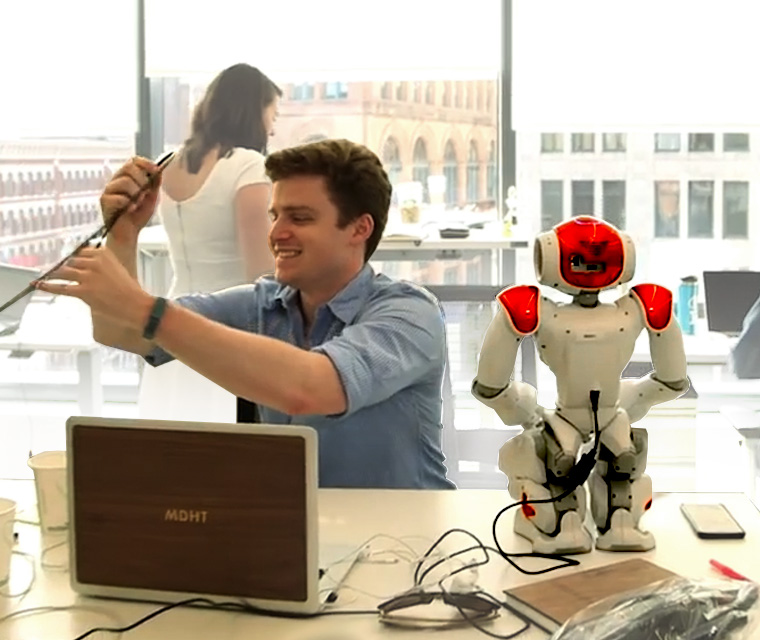 ---
January 25, 2016 12:27 PM
IBM
The mainframe isn't dead at all, of course we already knew this to be true.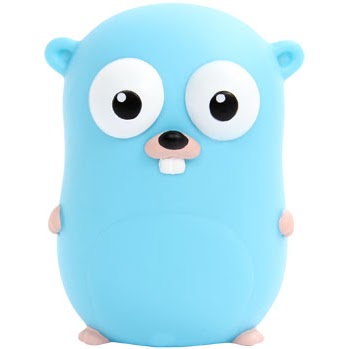 Three basic mainframe...
---
September 15, 2015 5:07 PM
IBM
IBM this week acquired StrongLoop -- a software provider that sets out to help developers connect enterprise applications to mobile, Internet of Things (IoT) and web applications in the cloud. StrongLoop is a provider of enterprise open source JavaScript programming language Node.js -- this is...
---
August 17, 2015 11:36 AM
IBM
,
Linux
IBM has introduced two Linux mainframe servers under the brand name LinuxONE.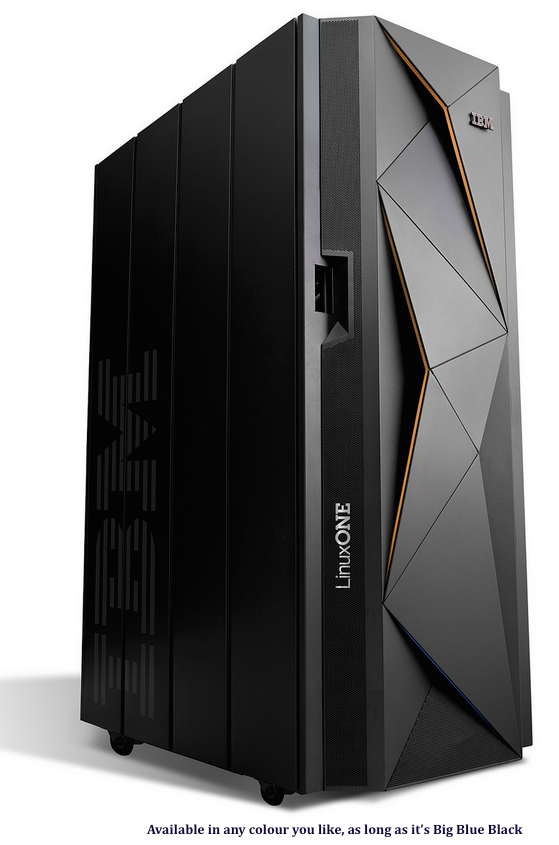 ---
---
July 27, 2015 9:19 AM
IBM
IBM buys other companies, it's just the way things are.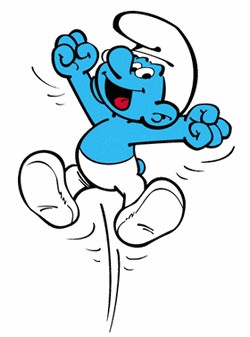 This month we see the firm scoop up a private...
---
January 22, 2015 8:14 AM
Big Data
,
Hadoop
,
IBM
It has been said that Hadoop is hard. More specifically, it has been said that the Hadoop framework for distributed processing of large data sets across clusters of computers using simple programming...
---
November 15, 2013 9:28 AM
CA
,
IBM
,
Linux
Linux on the server has been respected and regarded in technology circles for many years now. One of the main reasons for this is that Linux is argued to be especially competent at handling "many processes at once", something Windows has traditionally not done quite so well. Windows configuration...
---
September 27, 2013 9:14 AM
IBM
,
Linux
The secret to Linux is hardware, really? Well you might think that this is so if you look at Who writes Linux, anyway? Intel is right up there in the number #2 spot and much of that...
---