---
April 21, 2015 3:07 PM
DataStax
,
HP
,
Moonshot
DataStax is a firm that dedicates itself to providing a commercially-supported version of the open source Apache Cassandra database.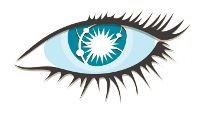 RSS Feed

Email a friend
August 17, 2014 11:27 AM
Hadoop
,
HP
,
Pentaho
,
Vertica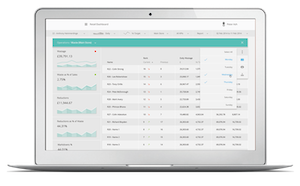 Pentaho thinks its new Streamlined Data Refinery solution architecture (optimised for...
---
December 12, 2011 8:00 AM
Android
,
Developers
,
Google
,
HP
,
Open source
Late last week HP today announced that it will contribute the webOS Linux-based mobile operating system software project to the open source community. Originally developed by Palm and later acquired by HP, the company says that it will remain "active in the development and support" of webOS. HP is...
---
June 15, 2010 10:57 AM
HP
,
Linux
,
Netbook
,
Tablet
The unprecedented popularity of scaled down ultra-portable netbook computers from manufacturers including Asus, Dell and HP has in turn fuelled interest in fast booting operating systems...
---