---
April 25, 2016 8:18 AM
API
,
bugs
,
Chrome
,
Chromium
,
Google
,
Open source
Google has moved Monorail -- the bug tracker used by the Chromium open source browser -- to a newly open sourced status.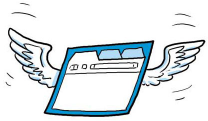 RSS Feed

Email a friend
November 26, 2015 11:20 AM
Chrome
,
Google
,
Web development
Google has hosted its Chrome Dev Summit 2015 to an audience of what appears to be a select few, with minimal press openings.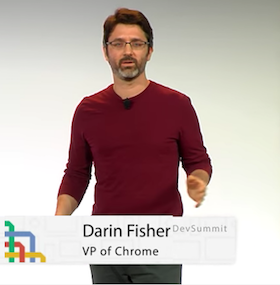 ---
February 27, 2015 10:24 AM
Google
,
Mirantis
Mirantis is a firm that calls itself a "pure-play" OpenStack company.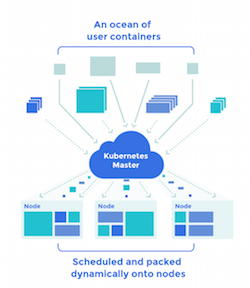 It has a new initiative...
---
February 24, 2015 7:07 AM
cloud
,
Google
Google has launched PerfKit (perfect software development kit - geddit?) an open-source cloud-benchmarking tool that.
---
November 30, 2014 8:29 AM
anti-malware
,
Google
,
Open source
,
Security
Google is bringing Santa in early for Christmas. The search and cloud giant has brought forward its "internal" anti-malware tool known as Santa to free distribution on GitHub here.
---
---
June 21, 2014 10:45 AM
Google
,
Open source
,
PDF
Google taken its PDFium software library forward into open source project status.

PDFium is an...
---
December 16, 2013 8:47 AM
Google
,
Linux
,
Ubuntu
Linux is making impressive inroads (sorry) in the field of in-vehicle infotainment (IVI), the automobile technology we use to group navigation, entertainment, location-based services, external connectivity to social media and even radio usage.
---
November 17, 2013 11:22 AM
Adobe
,
Chrome
,
Google
,
PDF
,
Security
Google's François Beaufort has confirmed that starting with the Chrome Canary release for developers, users who have downloaded a PDF while in Chrome will find that the browser itself opens the file, rather than the native application.
---
September 2, 2013 7:36 PM
Google
,
Open source
,
Search
The open DuckDuckGo https://duckduckgo.com/ search engine has gained greater recognition this week as a result of the GNOME project selecting it as its default browser.
---