---
August 21, 2014 9:31 AM
Debugging
Undo Software has released UndoDB Out-and-About.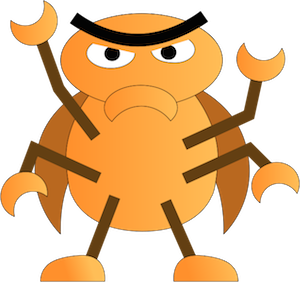 Described as a "new way of...
March 3, 2014 3:00 PM
Debugging
,
GNU
,
Linux
A Linux debugging tool more efficient than GNU debugger (GDB), really? Bucking time honoured marketing best practice stating that a firm shalt not use an OVERT NEGATIVE in an advertising headline, promotional campaign or (saints preserve us) the actual name of the company, it appears Undo Software...
---