---
January 31, 2016 9:09 AM
Couchbase
,
Walmart
Walmart has released its OneOps cloud management platform for continuous app lifecycle management - and, in line with this news, Couchbase has announced support for @WalmartLab's release of OneOps to the open source community through Github.


RSS Feed

Email a friend
August 5, 2015 5:09 PM
Couchbase
,
NoSQL
This is a guest post for the Computer Weekly Developer Network blog by Bob Wiederhold, CEO Couchbase.
---
June 1, 2015 4:10 PM
Cassandra
,
Couchbase
,
MongoDB
The Yahoo! Cloud Serving Benchmark (YCSB) has 'determined' (by its own measure) that MongoDB provides greater scalability than Cassandra and Couchbase in all tests, by as much as 13x. This suggestion, or determination if you give this benchmark full credence, was provided by independent...
---
March 23, 2015 8:24 PM
Couchbase
,
MongoDB
Couchbase went all bullish this week and said that its Multi-Dimensional Scaling capabilities in release 4.0 of Couchbase Server are the best thing since sliced bananas. The firm was all technical and polite to start with and said that multi-dimensional database scaling provides the option to...
---
May 29, 2014 2:20 PM
Couchbase
NoSQL database company Couchbase has released a mobile suite of products rather impetuously dubbed Couchbase Mobile.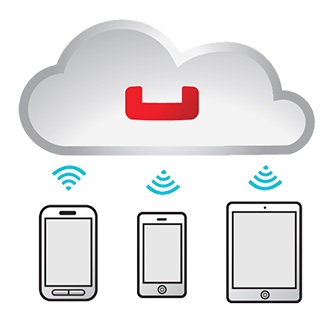 0 Comments

RSS Feed

Email a friend
---