---
February 21, 2016 8:32 AM
conference
,
QCon
It can't possibly be 12 months can it? Yes it can, QCon London is staged next month. CONFERENCE:March 7-9, 2016 WORKSHOPS:March 10-11, 2016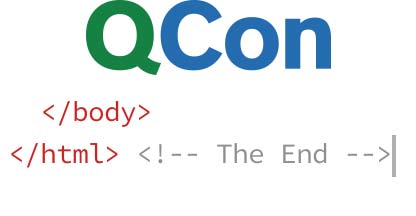 RSS Feed

Email a friend
September 29, 2015 7:03 PM
Apache
,
Big Data
,
Compatibility
,
Components
,
conference
,
Hadoop
,
Linux
Conferences come and go, but Apache: Big Data Europe and its sister event ApacheCon Core Europe 2015 is kind of special... as it's a pure thoroughbred user conference.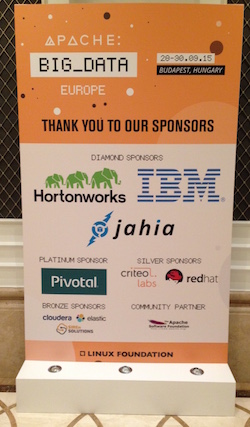 ---
March 4, 2012 11:00 AM
Africa
,
conference
,
Open source
Nigeria is the most populous country in Africa. As we know, where many people come together communities are formed and if open source technology needs one thing, it is community. Unfortunately Nigeria is better known for organised crime, piracy and political dictatorships than it is for software....
---
January 5, 2011 12:15 PM
conference
,
CRM
,
Linux
,
Open source
Open source customer relationship management (CRM) company Sugar CRM is taking its Linux-based product offering on the road by hosting its next "SugarCon" conference in San Francisco on the 4-6 April 2011. This year themed around the argument that "The Future of Business is Open", the company's...
---
October 20, 2010 8:32 AM
CMIS
,
conference
,
Developers
,
Open source
,
Oracle
Alfresco Software, the open source enterprise content management (ECM) company, kicks off its developer conference in Paris today (October 20-21).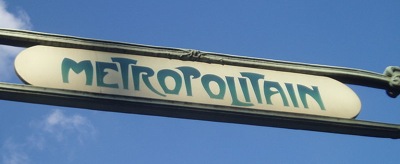 ---