---
April 15, 2016 8:02 AM
Code
,
Developer
,
Microsoft
,
Visual Studio
Microsoft doesn't let a week (sometimes not much more than a day) go by without pushing some new code morsels down the feeding pipe. This week is no different as the firm comes forward with Visual Studio Code 1.0, its lightweight code editor for Mac OS X, Linux and (of course)...
February 23, 2016 8:28 AM
Code
Have you ever wondered what 'shape' a software program might look like if it its entire codebase could be somehow digitally visualised into a 3D moveable 'lifeform' image?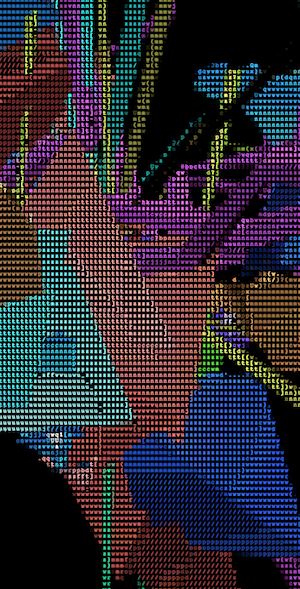 ---
March 12, 2013 8:42 AM
Code
,
Kinect
,
Microsoft
,
Open source
Microsoft has been making what many would argue to be 'reasonable' (if not occasionally admirable) advances in open source technologies of late. It's latest moves are directed towards the Kinect motion-sense controller for which the firm now says it has open sourced a selection of code samples to...
---
October 4, 2011 11:34 AM
audit
,
Code
,
Components
,
License
,
License management
,
Open data
,
Open source
,
OpenLogic
Proprietary software vendors like to scaremonger over the use of open source software. They like to highlight the "inherent dynamism" that exists in open source libraries that are exposed to community development at all times. These vendors also typically enjoy the chance to talk down open...
---
March 2, 2011 1:04 PM
Analytics
,
Android
,
Code
,
flaws
,
integrity
,
Memory
Open source software gets a lot of positive press. Along with death and taxes we can say that this is a fair certainty. But are there hidden and very blatant flaws that we should be looking out for and be aware of? The Coverity Scan 2010 Open Source Integrity Report was launched at the end of last...
---
June 17, 2010 6:37 PM
Applications
,
Code
,
Open source
,
Security
Software-as-a-Service (SaaS) security vendor Veracode has conducted a real world survey, sampling billions of lines of code across various types of applications (including open source) and has flagged up some substantial differences between the security levels of open source software and...
---