---
September 28, 2015 7:45 AM
cloud
,
Dropbox
File hosting service Dropbox, Inc has released its Zulip chat application under an open source Apache Foundation licence.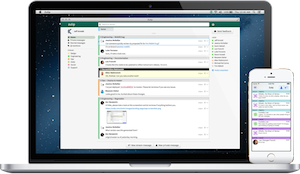 RSS Feed

Email a friend
July 9, 2015 9:28 AM
cloud
,
Mobile
,
Oracle
,
Xamarin
Oracle is making a big play to win in cloud and mobile, it hopes. The company has brokered a new relationship with Xamarin -- the firm known for its cross-platform development software designed to simplify mobile application creation.

0 Comments

RSS Feed

Email a friend
---
February 24, 2015 7:07 AM
cloud
,
Google
Google has launched PerfKit (perfect software development kit - geddit?) an open-source cloud-benchmarking tool that.
---
December 11, 2014 10:08 AM
cloud
,
Database
,
MariaDB
,
transactional
MariaDB Corporation (the artist formerly known as SkySQL) is polishing up its open source database products this month. A new version of MariaDB Enterprise has arrived, but so what?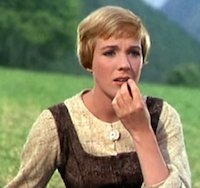 ---
November 19, 2014 1:09 PM
cloud
,
CloudStack
,
IaaS
Big service providers want to remove proprietary software from their stacks. This opening gambit is the core (claimed) truism tabled by Giles Sirett, who is CEO is founder of ShapeBlue, a firm that provides a range of strategic and technical consulting (and implementation) services for IT service...
---
November 17, 2014 10:15 AM
cloud
Everyone hates over-involved 'micromanagers' who refuse to allow employees to just get on with their jobs, but in cloud the case if different. Downtown San Francisco based GroundWork, Inc. has nothing to do with gardening -- the company specialises in monitoring solutions for IT operations with...
---
November 10, 2014 2:00 PM
cloud
,
ERP
,
NetSuite
,
Software
NetSuite has pulled in the techies, partners, users, customers (and a blogger or two) to converge on London this week for its SuiteCloud event.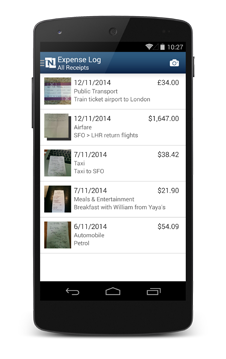 ---
September 1, 2014 8:18 AM
Analytics
,
Big Data
,
cloud
,
Data
,
RapidMiner
RapidMiner has produced what it calls an 'introductory release' of its eponymously named RapidMiner Cloud product that seeks to "make analytics more convenient" -- which means what exactly?
---
August 15, 2014 7:10 AM
cloud
,
Open source
,
OpenStack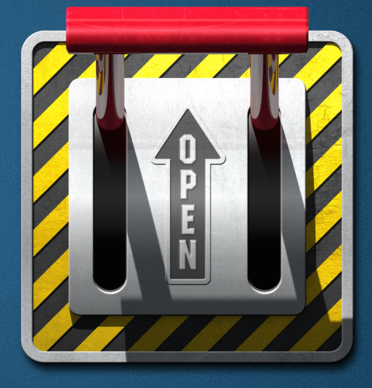 The Open-Xchange Summit will be held in late...
---
June 2, 2014 7:32 PM
cloud
,
NASA
,
Open source
,
OpenStack
,
Rackspace
True open source cloud aficionados know their subject matter back to front; they know the history of cloud, the history of open cloud standards and (most of all) they know the history of OpenStack.
---