---
July 26, 2016 8:39 AM
OpenStack
It's all hands to the cloud platform pumps over at the OpenStack community this month. For one, Mirantis (a software, services and training company) is buddying up with Google and Intel to develop Fuel, the leading lifecycle management tool for...
September 7, 2015 9:02 AM
Amazon
,
AWS
,
Games
,
Open source
Amazon Web Services (AWS) is aiming to provide software application development professionals with more tangible tools to build native cloud applications on the cloud, for the cloud.
---
July 24, 2015 9:49 AM
ObjectRocket
,
Open source
,
Rackspace
The company known for its 'fanatical' approach to managed cloud services support, Rackspace, has added managed Elasticsearch technology to its cadre. More specifically, Rackspace's managed database platform ObjectRocket is expanding its database service portfolio to include fully-managed instances...
---
June 1, 2015 11:59 AM
ObjectRocket
,
Open source
,
Rackspace
This week sees MongoDB World 2015 (#mongodbworld ) held in New York. In case you need reminding, MongoDB is an open source NoSQL cross-platform document-oriented database company favouring dynamic schemas. Also in attendance and only second to Teradata in its sponsorship of this event is...
---
November 19, 2014 1:09 PM
cloud
,
CloudStack
,
IaaS
Big service providers want to remove proprietary software from their stacks. This opening gambit is the core (claimed) truism tabled by Giles Sirett, who is CEO is founder of ShapeBlue, a firm that provides a range of strategic and technical consulting (and implementation) services for IT service...
---
August 15, 2014 7:10 AM
cloud
,
Open source
,
OpenStack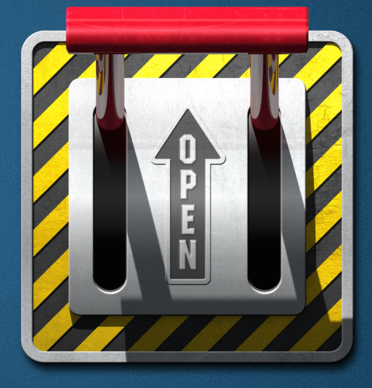 The Open-Xchange Summit will be held in late...
---
July 1, 2014 7:51 AM
Rackspace
,
Virtual Reality
Rackspace's involvement with OpenStack and CERN at the Large Hadron Collider surfaced again late last month when the cloud hosting provider staged a London-based gathering to discuss what, when and where its cloud hosting intelligence is being deployed.
---
June 2, 2014 7:32 PM
cloud
,
NASA
,
Open source
,
OpenStack
,
Rackspace
True open source cloud aficionados know their subject matter back to front; they know the history of cloud, the history of open cloud standards and (most of all) they know the history of OpenStack.
---
May 1, 2014 3:05 PM
Open source
,
Open source security
,
PaaS
,
spideroak
SpiderOak this month released its open-source cryptographically-secure cloud application development framework called Crypton. This is interesting, but that's not the point. The software is essentially a method for creating privacy-oriented applications that can use any backend storage...
---
March 13, 2014 9:23 AM
Big Data
,
cloud
,
EMC
,
Rackspace
Rackspace describes itself as the 'open cloud' company no less. Open enough then to host a cloud-enriched big data breakfast in London this month.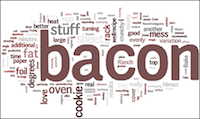 ---