---
June 6, 2016 8:14 AM
Hadoop
Cloud applications are built (at least they should be) for scalability and agility and movement and change.
The big scoop: why cloud applications need monitoring
As such, cloud applications require monitoring tools so that we can look at their workflow metrics, external dependencies,...
April 14, 2016 9:42 AM
Analytics
,
Big Data
,
Pentaho
Open source data analytics player Pentaho has upped its metadata injection feature set. Metadata injection?


0 Comments

RSS Feed

Email a friend
---
March 16, 2016 12:48 AM
DataStax
,
NoSQL
DataStax has run a survey with developers worldwide -- of 273 responses, only eight per cent of those surveyed thought that there were enough skilled people available to meet demand from companies for skills around NoSQL. The firm itself is a provider of database software for cloud...
---
February 25, 2016 12:29 PM
Analytics
,
embedded
,
JasperSoft
,
TIBCO
We know TIBCO for its integration, analytics and event processing software -- equally, we know TIBCO Jaspersoft for its embedded analytics and reporting software. So what's new at Jaspersoft?
---
September 29, 2015 7:03 PM
Apache
,
Big Data
,
Compatibility
,
Components
,
conference
,
Hadoop
,
Linux
Conferences come and go, but Apache: Big Data Europe and its sister event ApacheCon Core Europe 2015 is kind of special... as it's a pure thoroughbred user conference.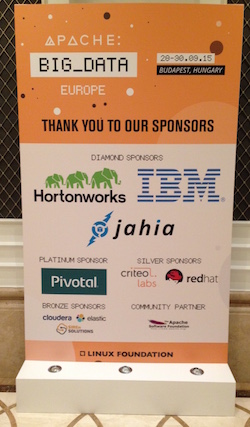 ---
September 23, 2015 7:21 AM
Analytics
,
Big Data
,
Platfora
The growth of open platform tools for big data analysis is immense.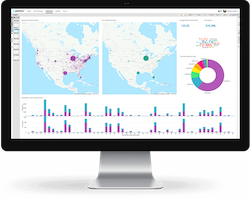 ---
August 5, 2015 5:09 PM
Couchbase
,
NoSQL
This is a guest post for the Computer Weekly Developer Network blog by Bob Wiederhold, CEO Couchbase.
---
February 18, 2015 7:56 PM
Analytics
,
Big Data
,
Hadoop
Microsoft has its Build 2015 software application development conference almost within its sights now -- as such, its programmer portals are currently gleaming like a new START button.
---
February 12, 2015 8:39 AM
Hadoop
MapR and Mesosphere are announcing a new open source big data framework (called Myriad) that allows Apache YARN jobs to run alongside other applications and services in enterprise and cloud datacentres. What is Apache YARN?
Apache Hadoop YARN (Yet Another...
---
January 26, 2015 1:34 PM
Analytics
,
Microsoft
,
Open source
,
R language
Microsoft's open technology credentials appear to look better ever day. Are we all okay with this statement?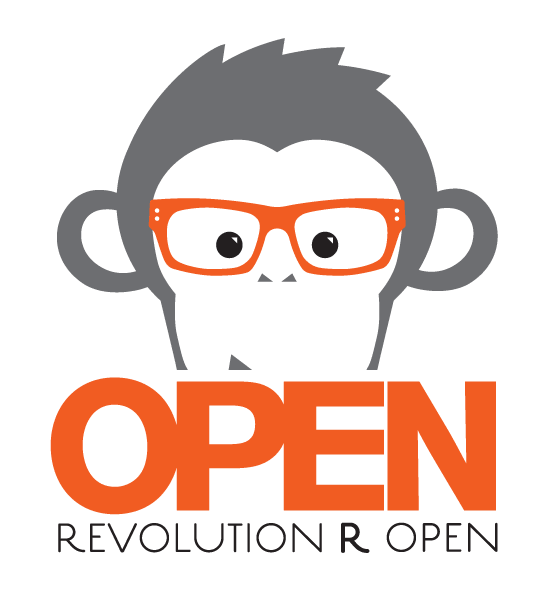 ---