---
February 25, 2015 10:17 AM
Azure
,
Chef
Chef and Microsoft's Azure team have joined partnered to provide automation platform technology and DevOps expertise.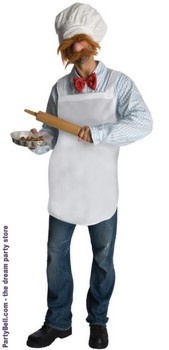 RSS Feed

Email a friend
February 28, 2013 4:22 PM
Azure
,
Microsoft
,
ODCA
The Open Data Center Alliance (ODCA) has confirmed that Microsoft has joined the organisation as a contributor member. Redmond's open source protagonists have been apparently...
---
January 13, 2013 10:52 AM
Azure
,
Microsoft
,
Open source
The Microsoft Open Technologies subsidiary has announced a public preview of its app store for Windows Azure known as VM Depot. This programmer resource is hoped to allow developers to construct, deploy and share Linux configurations and...
---