---
August 16, 2017 6:35 AM
Android
Android is set for an update and the next version is codenamed "O". The Google-developed mobile operating system has been in open beta for some time now, reaching alpha stage developer preview status in March of this year 2017. Final API adjustments are being made and the release date is...
November 26, 2015 7:33 AM
Android
Nearly 140 European app developers from 20 countries across Europe have written an open letter to the European Commission. The programmers (they list their names at appdevelopersalliance.org) want the commission to consider...
---
---
January 7, 2015 11:10 AM
Android
,
Applications
,
medical
,
medicne
Your technology term of the day is "medtech".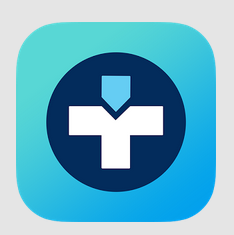 Obviously not too hard to work out, medtech (possibly...
---
August 25, 2014 2:04 PM
Android
,
Intel
,
Unity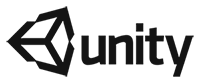 Intel has announced a strategic collaboration (Ed - is there any other kind?) with...
---
August 3, 2014 8:48 AM
Android
The rise in prominence of LibreOffice with what is now claimed to be 80 million active users is fuelling discussion around those Free & Open Source Software (FOSS) applications that do as good a job (if not better) as their proprietary counterparts.
---
---
May 27, 2014 9:44 AM
Android
,
Intel
Is Intel doing more than many of the other major vendors when it comes to facilitating Android implementation? The answer, quite possibly, is yes. Anyone signed up for the Intel developer newsletters will receive a string of alerts from the company we used to know as the "chip giant" -- is it now...
---
February 8, 2014 2:26 PM
Android
,
Internet of Things
,
iot
Connecting ourselves to the Internet of Things (IoT) is a process still in motion -- this we know to be true. As everything from traffic lights to fridges to cars to industrial turbines are empowered with electronic sensors and communication abilities, the "things" that make up the IoT...
---
December 18, 2013 10:52 AM
Android
,
Box
,
cloud
,
images
,
Tablet
Box is getting extra robotic on Android. With everyone from Tesco to LIDL to Dave's Bargain Basement Cash 'n' Carry of Peckham Rye selling tablets right now, the market for lower cost digital slabs is hotter than ever. BBC news reported this...
---