---
April 14, 2016 9:42 AM
Analytics
,
Big Data
,
Pentaho
Open source data analytics player Pentaho has upped its metadata injection feature set. Metadata injection?



RSS Feed

Email a friend
February 25, 2016 12:29 PM
Analytics
,
embedded
,
JasperSoft
,
TIBCO
We know TIBCO for its integration, analytics and event processing software -- equally, we know TIBCO Jaspersoft for its embedded analytics and reporting software. So what's new at Jaspersoft?
---
September 23, 2015 7:21 AM
Analytics
,
Big Data
,
Platfora
The growth of open platform tools for big data analysis is immense.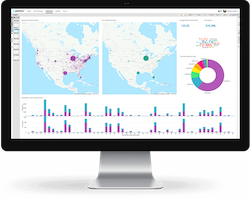 ---
February 18, 2015 7:56 PM
Analytics
,
Big Data
,
Hadoop
Microsoft has its Build 2015 software application development conference almost within its sights now -- as such, its programmer portals are currently gleaming like a new START button.
---
January 26, 2015 1:34 PM
Analytics
,
Microsoft
,
Open source
,
R language
Microsoft's open technology credentials appear to look better ever day. Are we all okay with this statement?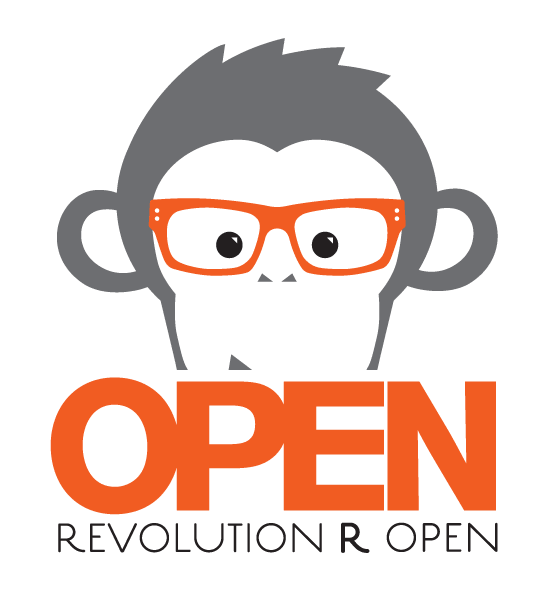 ---
September 1, 2014 8:18 AM
Analytics
,
Big Data
,
cloud
,
Data
,
RapidMiner
RapidMiner has produced what it calls an 'introductory release' of its eponymously named RapidMiner Cloud product that seeks to "make analytics more convenient" -- which means what exactly?
---
December 10, 2013 10:29 AM
Analytics
,
Big Data
,
cloud
,
Data Management
,
Database
,
Rackspace
What the hell is happening with big data then? It's the end of 2013 and big data (as a piece of terminology) has been around for somewhere around a decade and a half. The etymology and origins of the term big data are sketchy -- and that in itself may speak volumes i.e. the industry is so fond of...
---
March 6, 2013 10:01 AM
Analytics
,
Big Data
,
Open source
Industry analysis suggests that Google handles as many as two million pieces of data every minute. Combine this "fact" with the challenge of managing a transactional workload with big data complexity riddled right through its centre and you can see why data analysis and both macro- and micro-level...
---
August 31, 2012 10:10 AM
Analytics
,
Finance
,
Open source
Could open source financial analysis software shake up Wall Street? This is what financial analyst Marc Joffe is hoping as he champions his new open-source methodology for rating sovereign debt. Insurgent (open source) guerrillas Working for San Francisco based Public Sector...
---
August 24, 2012 10:04 AM
Analytics
,
Big Data
,
Open source
Big Data is becoming an increasingly important and sensitive factor in terms of every large firm's ability to pinpoint and control their competitive advantage. Managing Big Data and analysing it correctly takes the skill of a modern day Sherlock Holmes... So in the news this week we...
---