Mar 10 2016 9:26AM GMT

Profile: Adrian Bridgwater
Tags:
SAP is committed to the Eclipse Foundation, well come on now, who isn't these days?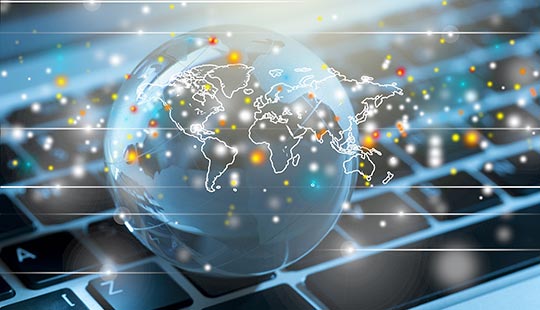 No but seriously, SAP has announced the availability of its SAP Web IDE for SAP HANA.
(Ed – double SAP brand plug in one product name, isn't there a German term for double-SAP like ßAP maybe?)
SAP Web IDE for SAP HANA is based on Eclipse Che, a developer workspace and cloud integrated development environment (IDE) and is one of the first productive implementations of an IDE on Eclipse Che.
The IDE itself is designed to support the development of applications, database models and user interfaces (UIs) on HANA software.
The new edition complements the existing SAP Web IDE, which is powered by SAP HANA Cloud Platform.
"SAP is committed to the Eclipse Foundation and is continuing to invest in it by building products on top of Eclipse Che as well as by ongoing contributions to open source," said Björn Goerke, executive vice president and corporate officer, SAP product & innovation technology, SAP SE.
"With the new SAP Web IDE for SAP HANA, developers can design, build and deploy Web applications based on the UI development toolkit for HTML5 (SAPUI5) and Node.js. It also reaffirms our successful use of open source projects such as Eclipse Che in building a productive IDE for use in creating applications from the UI down to the database."