Aug 4 2015 7:48AM GMT

Profile: Adrian Bridgwater
Tags:
If you find yourself in need of some open platform inspiration on any given day, then opensource.com itself is always worth a look in.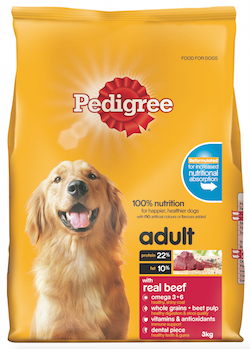 The site itself is 'supported by' by Red Hat, but (as they say) the opinions expressed on the website are those of each author, not of the author's employer or of Red Hat.
In a recent story by Jason van Gumster entitled 'Eating your own dog food in open source', the graphics & animation specialist talks about his challenges working with various pieces of software.
He then comes up with a 'sucker punch' like that really sums up how we should feel about software.
A killer line
"[So], really, all software is inadequate," writes van Gumster.
He continues by saying that he doesn't think he knows a single artist or designer who's 100% satisfied with the way his or her tools work.
"You pick the inadequacies that you're willing to live with or work around. The great thing about open source software is that we have recourse. The source is there. Shortcomings can be overcome with time and effort… and perhaps sweet-talking a developer or two for sufficiently complex issues," he writes.
Zen & the art of software maintenance

Much has been said in very recent times about the relative worth of open tools — and indeed, the security and efficacy of the software itself.
As van Gumster points out, the knee-jerk response is that open source tools simply aren't as capable as their proprietary counterparts — but if that is the case, then we should work to fix them…
… isn't that the whole point once we accept that all software is inadequate anyway?