---
April 25, 2016 8:18 AM
API
,
bugs
,
Chrome
,
Chromium
,
Google
,
Open source
Google has moved Monorail -- the bug tracker used by the Chromium open source browser -- to a newly open sourced status.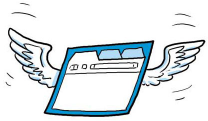 RSS Feed

Email a friend
April 22, 2016 10:08 AM
Ubuntu
Canonical will release Ubuntu 16.04 LTS on 21st April, but is it all good news?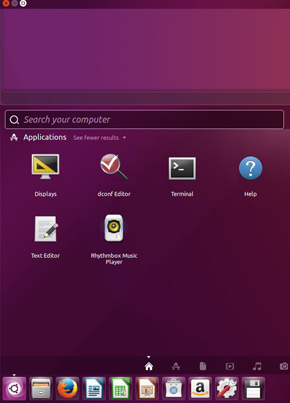 ---
April 21, 2016 9:00 AM
Hazelcast
,
IMDG
Operational in-memory computing company Hazelcast -- known for its open source In-Memory Data Grid (IMDG) -- has shared its community growth numbers from the Github repository.
---
April 15, 2016 8:02 AM
Code
,
Developer
,
Microsoft
,
Visual Studio
Microsoft doesn't let a week (sometimes not much more than a day) go by without pushing some new code morsels down the feeding pipe. This week is no different as the firm comes forward with Visual Studio Code 1.0, its lightweight code editor for Mac OS X, Linux and (of course)...
---
April 14, 2016 9:42 AM
Analytics
,
Big Data
,
Pentaho
Open source data analytics player Pentaho has upped its metadata injection feature set. Metadata injection?


0 Comments

RSS Feed

Email a friend
---
April 11, 2016 9:16 AM
Atlassian
,
Puppet
Automation-centric open source configuration management tool company Puppet Labs is integrating with Atlassian HipChat.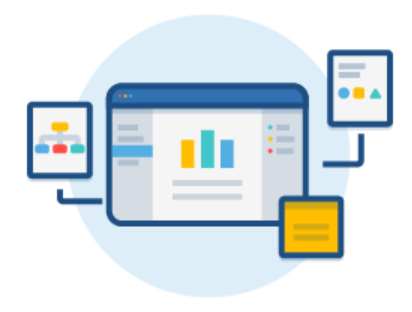 ---
April 8, 2016 12:58 PM
Uncategorized
This is a guest post for the Computer Weekly Open Source Insider blog written by Wayne Citrin in his role as CTO of JNBridge. JNBridge's core message is as follows: it's not Java...
---
April 7, 2016 9:02 AM
Uncategorized
The United States White House and the federal government have already been widely reported to have adopted a degree of open source software, tools and platforms -- but this trend is now officially set to increase.
---
April 5, 2016 12:36 PM
MariaDB
Open source database player MariaDB Corporation has is about to release its big data analytics engine, MariaDB ColumnStore. CAUTION: Note to comms team, this does NOT mean you can announce the product in a go to market state, one bite per release please. Transactional and...
---
April 4, 2016 7:29 AM
Uncategorized
Microsoft has made Xamarin free -- Xamarin is a 'offshoot sprout' of the Mono cross-platform software programming tools project, developers can use Xamarin to write native iOS, Android and Microsoft Windows apps with native user interfaces and share code across multiple platforms.
---