---
March 9, 2016 8:28 AM
Microsoft
Pretty soon there will come a time when a news/blog headline reading 'Microsoft open sources xyz' ceases to be remarkable. Of course, to even say that during the Ballmer 'bouncing bomb' era would have been difficult... despite the...
March 8, 2016 9:56 AM
Microsoft
,
SQL Server
Microsoft has announced SQL Server 2016 with general availability later this year.
---
March 7, 2016 9:38 AM
e-infrastructure
,
Open source
According to the Idiap Research Institute, the majority of the source code for the BEAT 'computing e-infrastructure' platform will be open and accessible next month on the institute's own GitLab repository. The goal of BEAT is to propose a framework of standard operational evaluations for...
---
March 4, 2016 10:29 AM
Perforce
Perforce Software has integrated Helix Swarm (the collaboration engine within Perforce Helix) and Slack (the instant messaging and communication application).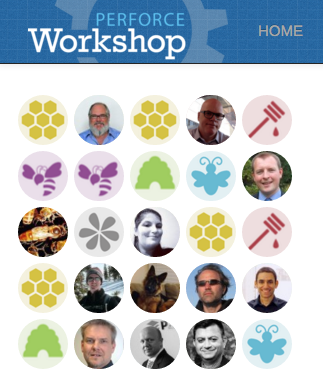 ---