---
March 31, 2016 6:57 PM
Red Hat
Red Hat has announced the availability of a no-cost Red Hat Enterprise Linux (RHEL) subscription, available as part of the Red Hat Developer...
March 30, 2016 10:16 PM
Microsoft
This week sees the Microsoft Build 2016 developer convention and symposium staged in San Francisco.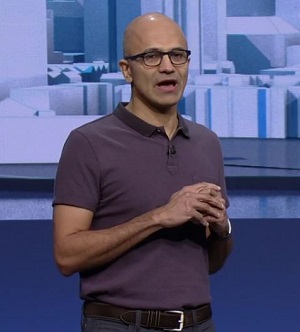 ---
March 23, 2016 3:13 PM
EMC
EMC's Enterprise Content Division (ECD) has announced enhancements to its developer programme by making a new body of open source code accessible to users on GitHub.

0 Comments

RSS Feed

Email a friend
---
March 21, 2016 2:51 PM
Apache
The Apache Software Foundation (ASF) with all its all-volunteer developers, stewards and incubators now looking after more than 350 open source projects and initiatives has announced the availability of Apache PDFBox v2.0.
---
March 19, 2016 1:31 PM
Uncategorized
Much has been made recently of large scale (previously proprietary) firms adopting new uber open stances and suddenly getting the open source religion. As we have commented before... there's a big difference between 'making your product available on Linux' and truly being an open source...
---
March 16, 2016 4:50 PM
Uncategorized
noun -- rook·ie \ˈru̇-kē\ -- : a first-year player in a professional sport, or a person who has just started a job or activity and has little experience.
---
March 16, 2016 12:48 AM
DataStax
,
NoSQL
DataStax has run a survey with developers worldwide -- of 273 responses, only eight per cent of those surveyed thought that there were enough skilled people available to meet demand from companies for skills around NoSQL. The firm itself is a provider of database software for cloud...
---
March 14, 2016 5:08 PM
Uncategorized
There's DevOps and then there's fake DevOps i.e. this 'new term' (it's all spin really, well kind of) attracts a lot of fakers.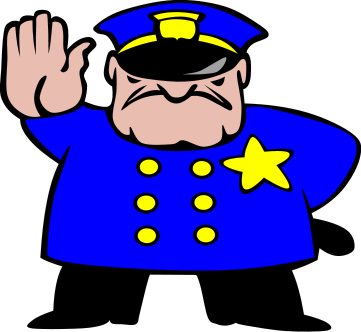 ---
March 11, 2016 10:11 AM
Uncategorized
Bouncing business extrovert Steve Ballmer has softened on his stance with regard to the Linux operating system, which he had famously previously derided as a cancer.
---
March 10, 2016 9:26 AM
SAP
SAP is committed to the Eclipse Foundation, well come on now, who isn't these days?
---