---
February 29, 2016 8:13 AM
Open source
,
Red Hat
Which open source personality type are you?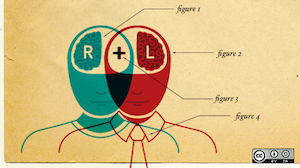 It's a question that Red Hat's Pete...
February 26, 2016 7:17 AM
Apigee
Apigee provides open source components for building production-grade APIs. The firm is the driving force behind I ♥ APIs Europe...
---
February 25, 2016 12:29 PM
Analytics
,
embedded
,
JasperSoft
,
TIBCO
We know TIBCO for its integration, analytics and event processing software -- equally, we know TIBCO Jaspersoft for its embedded analytics and reporting software. So what's new at Jaspersoft?
---
February 23, 2016 8:28 AM
Code
Have you ever wondered what 'shape' a software program might look like if it its entire codebase could be somehow digitally visualised into a 3D moveable 'lifeform' image?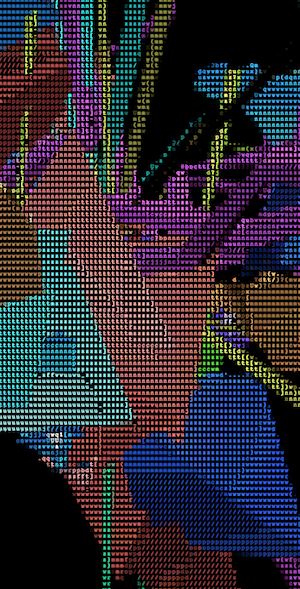 ---
February 22, 2016 11:34 AM
Planning
One of the main reasons software projects fail is a lack of planning between initial application idea and the rush to set feature requirements, obviously.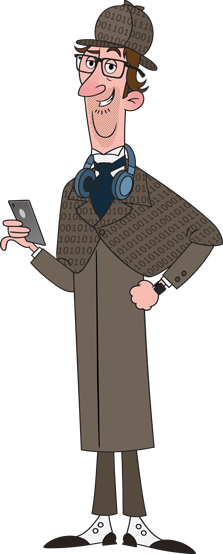 ---
February 22, 2016 8:53 AM
iot
Just another industry consortium? Perhaps... but last week saw the formation of the Open Connectivity Foundation (OCF), a newly established group of "industry leaders" who proclaim themselves to be hell bent on Internet of Things (IoT) connectivity.
---
February 21, 2016 8:32 AM
conference
,
QCon
It can't possibly be 12 months can it? Yes it can, QCon London is staged next month. CONFERENCE:March 7-9, 2016 WORKSHOPS:March 10-11, 2016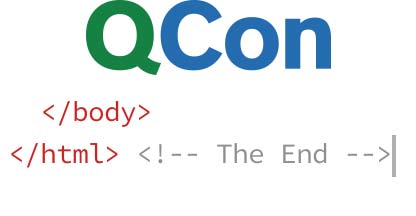 ---
February 18, 2016 9:14 AM
Microsoft
,
Red Hat
By now we know that Microsoft loves Linux. They (the team) said it out loud... and now we all feel better.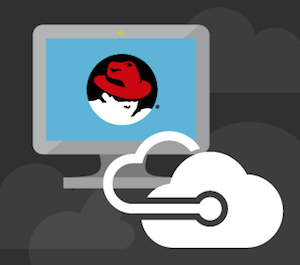 0 Comments

RSS Feed

Email a friend
---
February 16, 2016 9:10 AM
Cognitive computing
,
IBM
Like all the best software application development tools news, you don't get an alert in a press release.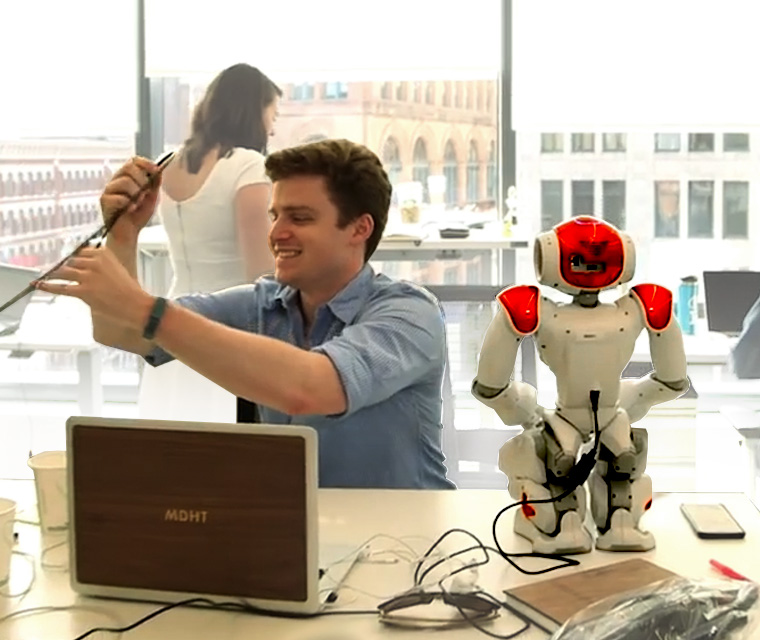 ---
February 15, 2016 9:14 AM
Open source
,
Storage
Software runs the world, open source is eating the world, software-defined infrastructure control runs the planet's liquid core and so, therefore, software-defined storage management forms part of the Earth's crust.
---