---
January 31, 2016 9:09 AM
Couchbase
,
Walmart
Walmart has released its OneOps cloud management platform for continuous app lifecycle management - and, in line with this news, Couchbase has announced support for @WalmartLab's release of OneOps to the open source community through Github.


RSS Feed

Email a friend
January 29, 2016 6:13 AM
Uncategorized
Pentaho (let's remember to call it a Hitachi Group company) has announced news of its labs team now completing development of native integration for Python. So what?
---
January 25, 2016 12:27 PM
IBM
The mainframe isn't dead at all, of course we already knew this to be true.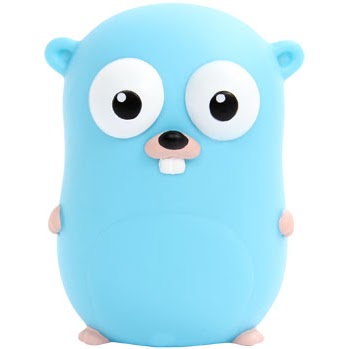 Three basic mainframe...
---
January 24, 2016 10:06 AM
Avast
,
Security
Avast Software was kind of 'one of those Central and Eastern Europe' (CEE) security firms along with the other usual suspects that most of us can name... and then, it kind of became something more than that and started to boast more users than its competitors -- so that then... consequently, it has...
---
January 19, 2016 9:19 AM
middleware
There's that bit (quite a few bits actually) during the Red Hat Summit conventions every year when the middleware team gets really excited about its product set.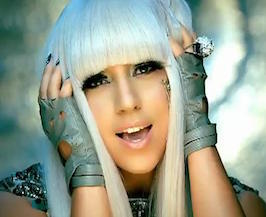 ---
January 14, 2016 9:46 AM
Uncategorized
Java runtime solutions company Azul Systems has announced that Zulu Embedded is now available to download on the Wind River Marketplace. Zulu Embedded? Zulu Embedded is Azul's open source Java Virtual Machine (JVM) based on OpenJDK developed for manufacturers in the embedded,...
---
January 13, 2016 7:12 AM
Red Hat
Red Hat bought Ansible, that made sense. We know that Red Hat is a major player in the open source enterprise space (on many levels) and Ansible was (and still is) a company (now an internal Red Hat brand) that makes "agentless" orchestration and configuration management tools.
---
January 11, 2016 8:07 AM
automotive
,
Linux
The Ford Motor Company has for some time now been developing its open source Smart Device Link (SDL) middleware framework. The firm is now enjoying support from rival automotive manufacturer Toyota for this still-emerging technology.
---
January 4, 2016 6:43 PM
Bristol
,
Open data
LINGUISTIC NOTE: Cheers Drive! is a Bristolian expression used when a passenger gets off of a bus to thank the driver... it may also be used in taxis and for family members who give you a lift.
---
January 4, 2016 9:29 AM
Internet of Things
The Internet of Things (IoT) needs standards, this much we know to be true. As a proliferating variety of devices are now developed and adopted, the data types, application types and network behaviour characteristics will not necessarily all connect, obviously. The Open Interconnect...
---