---
December 30, 2015 10:19 AM
Uncategorized
Do software application development leaders need a new year's resolution? Do team leaders, software engineering managers and senior architectural planners need a new wake up call? Technology industry commentator/evangelist and all round guy worth following on Twitter these days


RSS Feed

Email a friend
December 23, 2015 7:31 AM
API
,
DreamFactory
,
Open source
The great PR machine in the sky promised us an enterprise-centric, open source developer news nugget before the Christmas break -- could this be it? DreamFactory is an open source firm dedicated to helping programmers manage REST APIs for mobile, cloud and IoT applications. The company has...
---
December 15, 2015 8:27 AM
Uncategorized
Chinese telecommunications company Huawei has of course considerably expanded its horizons beyond 'pure teclo'... and indeed even the physical manufacturing of networking equipment. The firm now plans to enter the Internet of Things driven smart home space.
---
December 8, 2015 10:17 AM
Node.js
,
Open source
,
Red Hat
Mícheál Ó Foghlú, Red Hat CTO for mobile recently engaged in a discussion with the Computer Weekly Open Source Insider blog as to why we have seen such exponential growth in Node.js at this time. Node.js is a JavaScript runtime built on Chrome's V8 JavaScript engine. Questions...
---
December 7, 2015 8:26 AM
Microsoft
Microsoft will open source the Chakra JavaScript engine on GitHub next month.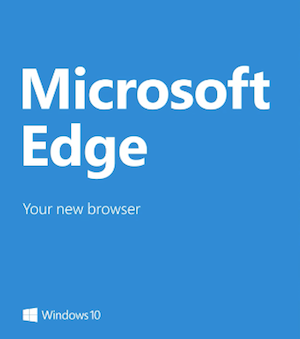 ---
December 4, 2015 11:50 AM
Apple
Apple's new programming language Swift first came to the fore last year -- this month we see it reach open source status.
---
---
December 1, 2015 9:28 AM
Microservices
8:00 am Varnish Software marketing meeting, Oslo, Norway. Branding guru: Okay, so we need a name for the new Varnish Software open source tool for microservices performance tracking.
---