---
November 12, 2015 9:09 AM
Uncategorized
It is true, Hadoop is a key focal point for many of us when we talk about big data -- and indeed, open source big data projects.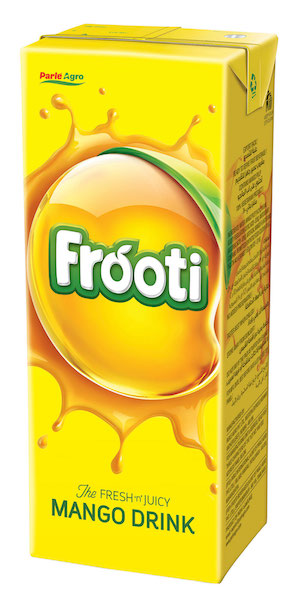 RSS Feed

Email a friend
November 8, 2015 1:03 PM
Uncategorized
JavaOne may well be behind us, but some of the Java goodness still flows outwards into the newswires.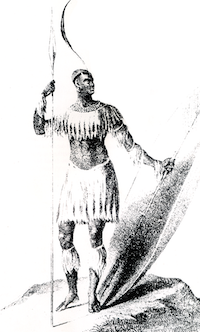 ---
November 6, 2015 9:44 AM
Uncategorized
Here's some things you need to know about Neo Technology. First, the company chooses great giveaway bottle opener key rings as conference freebies, so be sure to pick one up if you see them.
---
November 4, 2015 10:01 AM
Uncategorized
SUSE has announced its Enterprise Storage 2 product. This is the latest version of its self-managing, self-healing, distributed software-based storage solution for enterprise.
---
---
November 2, 2015 7:36 PM
kernel
,
Linux
,
Torvalds
Linus Torvalds has detailed the launch of the Linux 4.3 kernel, a new release with significant security enhancements.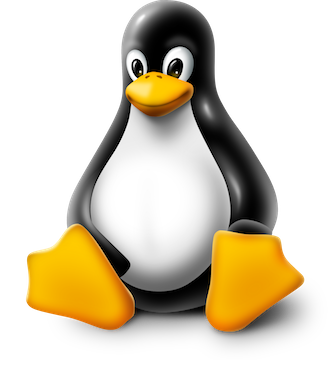 0 Comments

RSS Feed

Email a friend
---
November 2, 2015 6:10 AM
Bluetooth
,
Developer
,
Internet of Things
,
iot
,
SIG
Devices are being connected to the so-called Internet of Things (IoT) at an increasingly rapid rate -- this we already know to be true.


0 Comments

RSS Feed

Email a friend
---