---
October 28, 2015 2:52 PM
Backup
,
Linux
Veeam Software describes itself as the company that delivers 'availability for the always-on enterprise' -- so much so, it has even trademarked the phrase.


RSS Feed

Email a friend
October 27, 2015 7:30 PM
Uncategorized
IBM staged its Insight 2015 conference this week, so naturally we were expecting plenty of announcements. So... what of open source goodness then?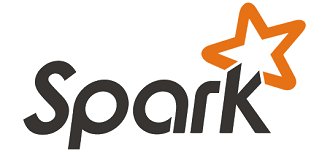 ---
October 23, 2015 12:50 AM
Uncategorized
Magnet Systems recently launched Magnet MAX, a modular suite of tools that are supposed to help developers maintain user experiences. This software also exists to "optimise legacy technology investments" within enterprsies. Buzz-phrases? But what does that phrase really mean in ...
---
October 21, 2015 6:21 PM
Financial Software
Thomson Reuters has enhanced the open capabilities of its financial desktop software -- Eikon.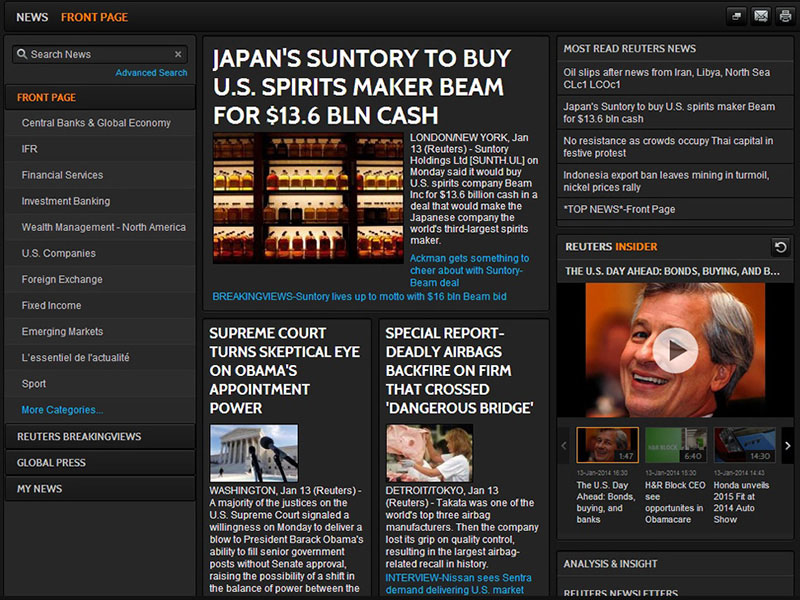 ---
October 15, 2015 5:13 PM
Pentaho
Pentaho has had a busy week -- the firm has had its first week out in full public scrutiny as the new Pentaho, a Hitachi Data Systems company and staged its second annual PentahoWorld customer, partner, user & developer event. As part of the shenanigans, Pentaho announced that customers...
---
October 14, 2015 1:19 PM
Uncategorized
How is Pentaho doing under its new uber-parent Hitachi Data Systems (HDS)? Very well, thank you for asking, said the EMEA chief and the comms lead in a pre-conference informal session prior to this big data analytics driven conference.
---
October 13, 2015 1:46 PM
NFV
,
software-defined
The ONOS community and The Linux Foundation have now partnered in an attempt to impact on the future of networking.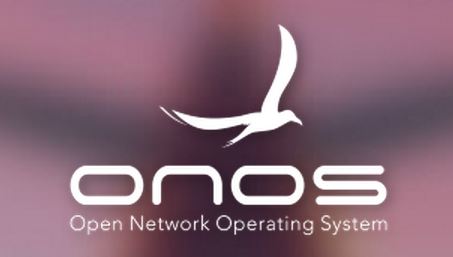 ---
October 9, 2015 10:56 AM
Data-driven
,
Pentaho
This time last year the Computer Weekly Open Source Insider blog reported on the inaugural PentahoWorld 2014 conference and exhibition.
---
October 8, 2015 10:47 AM
Uncategorized
Basho Riak TS arrives this month, but what is it? Well, first of all, what is Basho?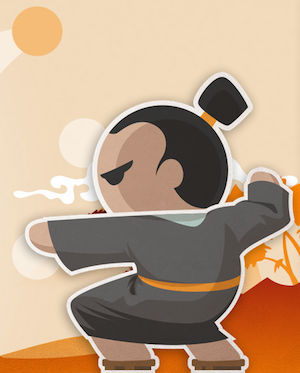 ---
October 8, 2015 10:40 AM
Uncategorized
Couchbase Server 4.0 is designed to give software application development pros a route to building more apps on Couchbase. What is Couchbase? Couchbase is an...
---