---
September 29, 2015 7:03 PM
Apache
,
Big Data
,
Compatibility
,
Components
,
conference
,
Hadoop
,
Linux
Conferences come and go, but Apache: Big Data Europe and its sister event ApacheCon Core Europe 2015 is kind of special... as it's a pure thoroughbred user conference.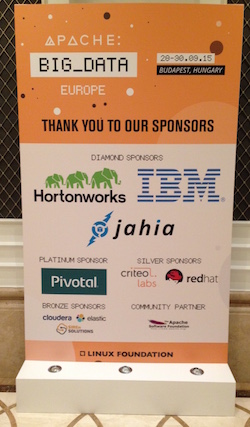 RSS Feed

Email a friend
September 29, 2015 1:00 AM
Uncategorized
MapR Technologies is a firm that provides a distribution of Apache Hadoop that integrates storage and database functions.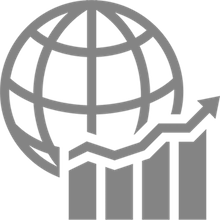 ---
September 28, 2015 8:51 AM
Spiceworks
Spiceworks is a company that provides a professional vertical network for IT users. It connects what is actually millions IT users with over 3,000 technology brands -- it's mission is to simplify the way we buy and manage technology products and services.
---
September 28, 2015 7:45 AM
cloud
,
Dropbox
File hosting service Dropbox, Inc has released its Zulip chat application under an open source Apache Foundation licence.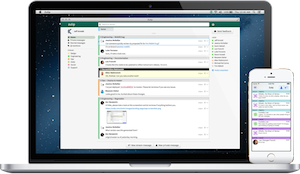 ---
September 24, 2015 7:34 PM
Uncategorized
Last year the Computer Weekly Developer Network blog and Open Source Insider reported on what was then called the CloudStack Collaboration Conference & ApacheCon 2014. This...
---
September 24, 2015 10:25 AM
Cassandra
,
DataStax
DataStax is a company that supplies a commercially supported version/offering of Apache Cassandra. For those that would enjoy a recap, Apache Cassandra is an open source distributed database for managing large amounts of structured data (typically) across many commodity servers, with highly...
---
September 23, 2015 7:21 AM
Analytics
,
Big Data
,
Platfora
The growth of open platform tools for big data analysis is immense.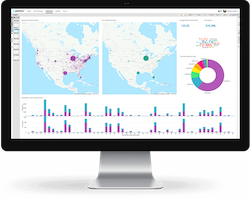 ---
September 22, 2015 1:29 PM
Uncategorized
Information security consultancy MWR InfoSecurity is hosting a DevSecCon workshop. A what?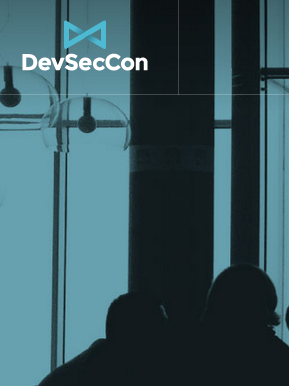 0 Comments

RSS Feed

Email a friend
---
September 19, 2015 10:43 AM
Open source
Your diary is marked for September 19 to celebrate Intergalactic Software Freedom day, right?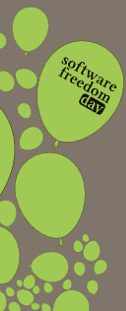 0 Comments

RSS Feed

Email a friend
---
September 15, 2015 5:07 PM
IBM
IBM this week acquired StrongLoop -- a software provider that sets out to help developers connect enterprise applications to mobile, Internet of Things (IoT) and web applications in the cloud. StrongLoop is a provider of enterprise open source JavaScript programming language Node.js -- this is...
---