---
August 27, 2015 9:49 AM
Node.js
It's NodeConf EU time again -- the third annual gathering of what is hoped to be 400 of the top influencers in Node.js at Waterford Castle from September 6th to 9th. NOTE:


RSS Feed

Email a friend
August 26, 2015 10:08 AM
Uncategorized
News this week sees Hortonworks finalise an agreement to acquire Onyara, Inc. The rationale here is: Hortonworks as an open enterprise Hadoop company scooping up the creator of and key contributor to Apache NiFi. NOTE: Apache NiFi supports...
---
August 24, 2015 7:46 AM
algorithm
,
decoupled
Cloud computing is a 'decoupled' thing.

To be clearer, this term decoupling arises...
---
August 20, 2015 11:46 AM
Software application development can be accelerated. More specifically, software acceleration technologies exist to pump extra optimisation and performance out of existing tools -- although in this category we often primarily talk about GPU-based acceleration, it has to be said.
---
August 18, 2015 7:19 AM
f
,
Microsoft
Microsoft Research was founded in 1991 and is the company's division dedicated to conducting both basic and applied research in computer science and software engineering.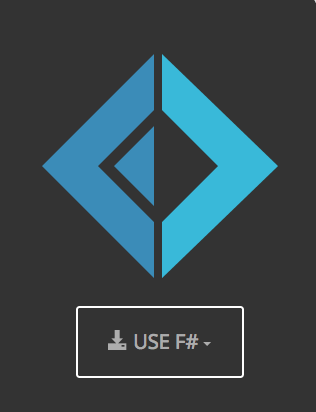 ---
August 17, 2015 11:36 AM
IBM
,
Linux
IBM has introduced two Linux mainframe servers under the brand name LinuxONE.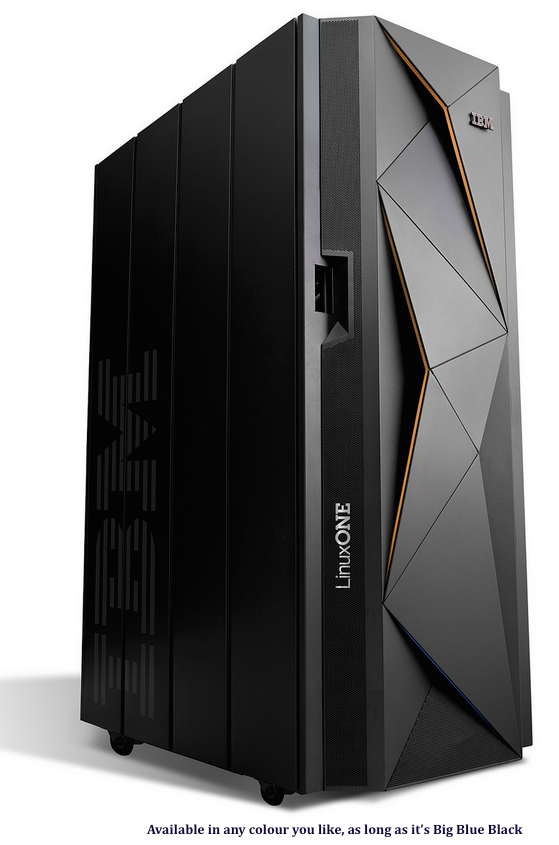 ---
---
August 11, 2015 9:48 AM
Uncategorized
Animation house Pixar will now open source its Universal Scene Description software.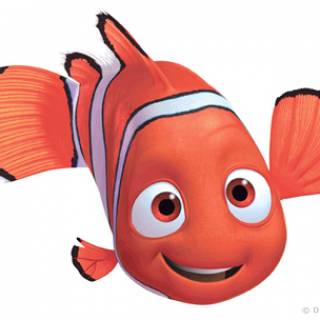 The...
---
August 5, 2015 5:09 PM
Couchbase
,
NoSQL
This is a guest post for the Computer Weekly Developer Network blog by Bob Wiederhold, CEO Couchbase.
---
August 4, 2015 7:48 AM
Open source
,
Red Hat
If you find yourself in need of some open platform inspiration on any given day, then opensource.com itself is always worth a look in.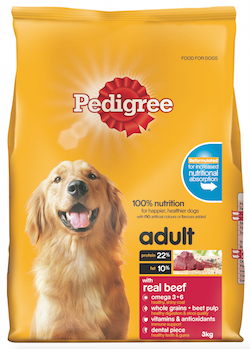 ---