---
July 9, 2015 9:28 AM
cloud
,
Mobile
,
Oracle
,
Xamarin
Oracle is making a big play to win in cloud and mobile, it hopes. The company has brokered a new relationship with Xamarin -- the firm known for its cross-platform development software designed to simplify mobile application creation.


RSS Feed

Email a friend
July 8, 2015 2:21 PM
Uncategorized
Bristol Is Open and the Open Networking Foundation (ONF) are pushing for digital greatness -- gert lush!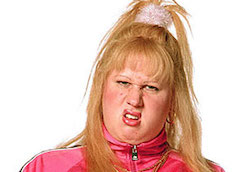 ---
July 6, 2015 11:09 AM
Open source
,
Red Hat
It's a simple question, but one that we don't ask out loud enough, perhaps? What is upstream software?
---
July 3, 2015 8:50 AM
Uncategorized
Microsoft "hearts" Linux and open source, remember?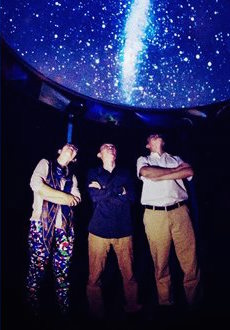 0 Comments

RSS Feed

Email a friend
---