---
July 27, 2015 9:19 AM
IBM
IBM buys other companies, it's just the way things are.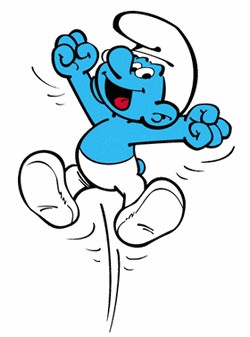 This month we see the firm scoop up a private...
July 24, 2015 11:44 AM
Intel
Intel has announced its Cloud for All initiative, a programmer designed to drive all types of cloud adoption through easier deployments.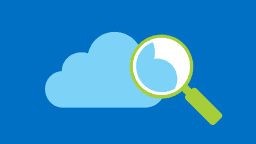 ---
July 24, 2015 9:49 AM
ObjectRocket
,
Open source
,
Rackspace
The company known for its 'fanatical' approach to managed cloud services support, Rackspace, has added managed Elasticsearch technology to its cadre. More specifically, Rackspace's managed database platform ObjectRocket is expanding its database service portfolio to include fully-managed instances...
---
July 22, 2015 8:55 AM
CloudBees
,
Jenkins.
,
Kubernetes
OSCON is staged this week in Portland, Oregon (as if there were another Portland), USA. The event is one of the highest profile gatherings of open source software, architecture, frameworks and tools for software application development engineers.
---
July 21, 2015 10:27 AM
RealVNC
RealVNC, the pioneer of VNC, has opened up its technology for hackers and developers to scrutinise -- but what is VNC?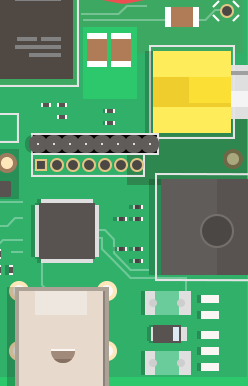 0 Comments

RSS Feed

Email a friend
---
July 21, 2015 9:29 AM
Open source
CenturyLink has contributed three of its own technology projects to the open-source community with the intention of improving the way developers use Docker, Chef and vSphere technologies.
---
July 20, 2015 8:30 AM
Uncategorized
Infrastructure security company OpSWAT this month releases a new version of its Metascan product for Linux deployments.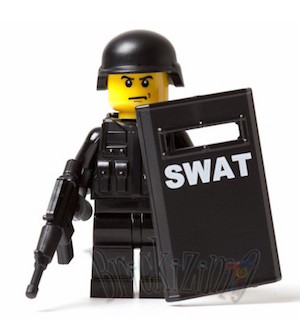 0 Comments

RSS Feed

Email a friend
---
July 17, 2015 7:43 AM
Appery
Appery is a company known for Appery.io, a 'low-code' platform for cross-device software application development.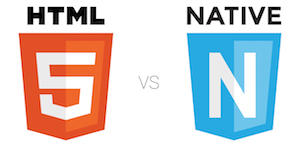 ---
July 16, 2015 2:30 PM
Git

The Linux Foundation's Core Infrastructure Initiative (CII)...
---
---