---
April 30, 2015 5:51 PM
Uncategorized
Looking at the official feeds from Microsoft Corp. during its Build 2015 conference and exhibition, headline items include news of a set of software development kits (SDKs) designed to help developers bring the code that they write for web, .NET, Win32, Android and iOS...


RSS Feed

Email a friend
April 30, 2015 3:11 PM
Uncategorized
Microsoft continues its journey towards becoming 'arguably more interesting than it used to be' this week at its Build 2015 developer-centric conference and exhibition in San Francisco.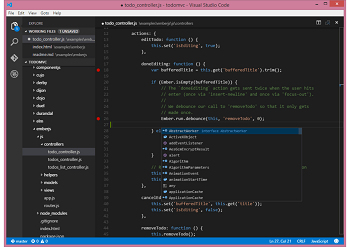 ---
April 26, 2015 9:08 PM
Uncategorized
Internet of Things and cloud mobile software application development software firm Kii (pron: key) has partnered with Finland-based Haltian (pron: Hal-tee-ah), a firm known for its development and 'productization' of wireless devices.
---
April 22, 2015 1:57 PM
Uncategorized
The beauty of open source programming is that there are a lot of code libraries available to software application developers, obviously. Some would call it a 'goldmine' of open source code.
---
April 21, 2015 3:07 PM
DataStax
,
HP
,
Moonshot
DataStax is a firm that dedicates itself to providing a commercially-supported version of the open source Apache Cassandra database.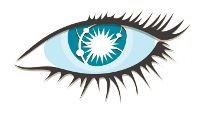 ---
April 18, 2015 3:30 PM
Data
,
Database
,
Real time
,
Web development
RethinkDB is an open-source scalable database for what its makers call "the real time web", but what does real time data supply mean in terms of the way web-centric applications function today?
---
April 15, 2015 1:06 PM
e-shopping
,
Ecommerce
,
judo
,
Xamarin
Judo Payments claims to be "Europe's only mobile-first payments platform" - a somewhat overconfident and contentious assertion perhaps?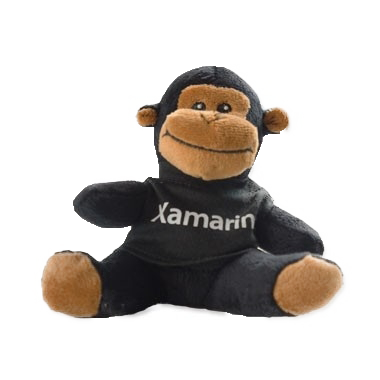 0 Comments

RSS Feed

Email a friend
---
April 13, 2015 2:40 PM
Uncategorized
Intel says it wants to help increase the number of female developers, globally -- this is good news.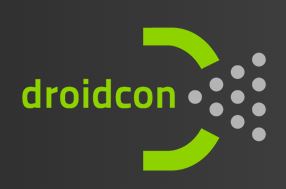 1 Comment

RSS Feed

Email a friend
---
April 9, 2015 3:00 PM
Uncategorized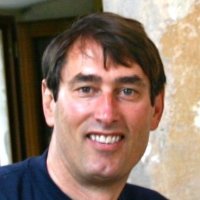 This is a guest post for the Computer Weekly Open Source Insider blog by
---