---
March 31, 2015 3:04 PM
Uncategorized
OpenScholar is a Drupal-based content management system designed specifically for academic use, created by Harvard University and released under an open source license. So what? Well okay you so what types... this tool aims to solve the "Babel Tower" problem many academic institutions...
March 27, 2015 11:49 AM
Uncategorized
Facebook's outstanding international reputation for information ownership and privacy develops one stage further this month.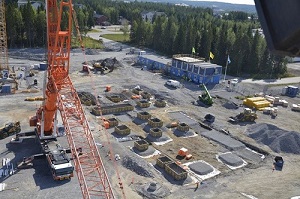 0 Comments

RSS Feed

Email a friend
---
March 26, 2015 11:11 AM
API
,
SmartBear
The world's most obvious questions are of course: 1. Does the Pope wear a pointy hat? 2. Does Lady Gaga wear a telephone on her head? 3. Do bears shhh in the woods? Question 3 relating to the query: does open source API testing and development tools company SmartBear now assume...
---
March 23, 2015 8:24 PM
Couchbase
,
MongoDB
Couchbase went all bullish this week and said that its Multi-Dimensional Scaling capabilities in release 4.0 of Couchbase Server are the best thing since sliced bananas. The firm was all technical and polite to start with and said that multi-dimensional database scaling provides the option to...
---
March 22, 2015 9:26 AM
Uncategorized
The Open Platform for NFV (OPNFV) project is gaining momentum.

---
March 19, 2015 1:59 PM
Uncategorized
Tutanota is a German open source encrypted email startup lauded as a direct alternative to Google Gmail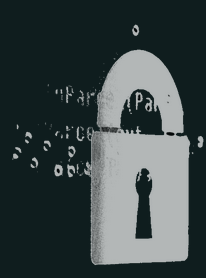 0 Comments

RSS Feed

Email a friend
---
March 11, 2015 9:57 AM
Uncategorized
Trillian Mobile has pushed out the first commercial release of RoboVM. Trillian (yes, obviously a Hitch Hiker's reference) Mobile's RoboVM was created in 2010 as an open source project to turn our planet's 10 million Java developers into business and consumer...
---
March 10, 2015 7:54 PM
Uncategorized
Microsoft is big on technology shows this season, seats at its much-loved 'Build' software application developer conference will soon be filled by the devoted MSDN cognoscenti. The event itself is already sold out and only the lucky few get to attend. Not content with this forthcoming...
---
March 9, 2015 10:05 AM
ElasticSearch
,
Logentries
,
logs
,
Logstash
Log management and analytics services company Logentries is integrating with Elasticsearch's Logstash, an open source solution for managing logs and event data.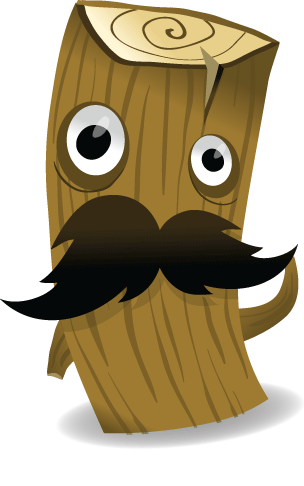 ---
March 6, 2015 12:52 PM
Uncategorized
Database clustering technology company Codership has been admitted to Canonical's Ubuntu OpenStack Interoperability Lab (OIL).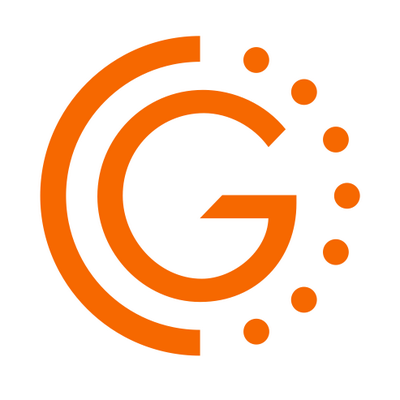 ---