---
February 27, 2015 10:24 AM
Google
,
Mirantis
Mirantis is a firm that calls itself a "pure-play" OpenStack company.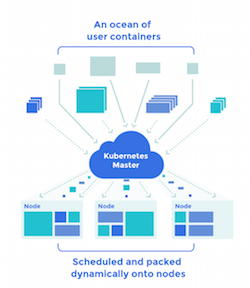 It has a new initiative...
February 25, 2015 10:17 AM
Azure
,
Chef
Chef and Microsoft's Azure team have joined partnered to provide automation platform technology and DevOps expertise.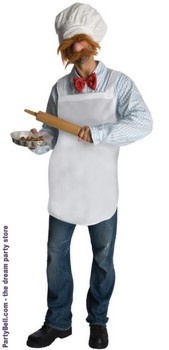 ---
February 24, 2015 7:07 AM
cloud
,
Google
Google has launched PerfKit (perfect software development kit - geddit?) an open-source cloud-benchmarking tool that.
---
February 18, 2015 7:56 PM
Analytics
,
Big Data
,
Hadoop
Microsoft has its Build 2015 software application development conference almost within its sights now -- as such, its programmer portals are currently gleaming like a new START button.
---
February 16, 2015 2:34 PM
Uncategorized
Field engineering veep at Concurrent, Inc Supreet Oberoi says that "2015 is the 'show me the money year' for Hadoop" -- his firm offers an application development platform for big data applications. The following text is all...
---
February 12, 2015 8:39 AM
Hadoop
MapR and Mesosphere are announcing a new open source big data framework (called Myriad) that allows Apache YARN jobs to run alongside other applications and services in enterprise and cloud datacentres. What is Apache YARN?
Apache Hadoop YARN (Yet Another...
---
February 10, 2015 12:51 PM
MongoDB
The open source cross-platform document-oriented database company MongoDB has reached version 3.0 this month. The new iteration sees significant changes in its storage layer performance and scalability.
---
February 6, 2015 10:25 AM
.NET
,
Microsoft
,
Open source
Microsoft has released the open source code for CoreCLR to GitHub. CLR denotes: Core Common Language Runtime (CLR)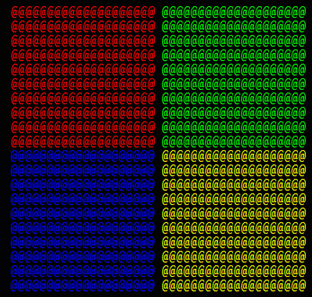 ---
February 3, 2015 5:49 AM
IOS
,
Mobile
,
mobile apps
Trillian Mobile and LodgON have partnered to create mobile applications for the iOS and Android operating systems.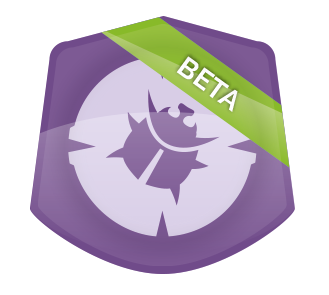 ---
February 1, 2015 1:21 PM
CoreOS
,
Linux
CoreOS is a new lightweight Linux distribution that has been re-architected to provide features needed to run what its development team labels as "modern infrastructure" stacks for what are usually clustered deployments.
---