---
January 27, 2015 11:20 AM
Pentaho
Pentaho CTO James Dixon has been more than vocal on the subject of data lakes in recent times and has strived to try and put plug (ouch! sorry) this topic before it drains away (double ouch!). Dixon himself coined the term 'Data Lake' to describe a vessel for holding data from a single source and...
January 26, 2015 1:34 PM
Analytics
,
Microsoft
,
Open source
,
R language
Microsoft's open technology credentials appear to look better ever day. Are we all okay with this statement?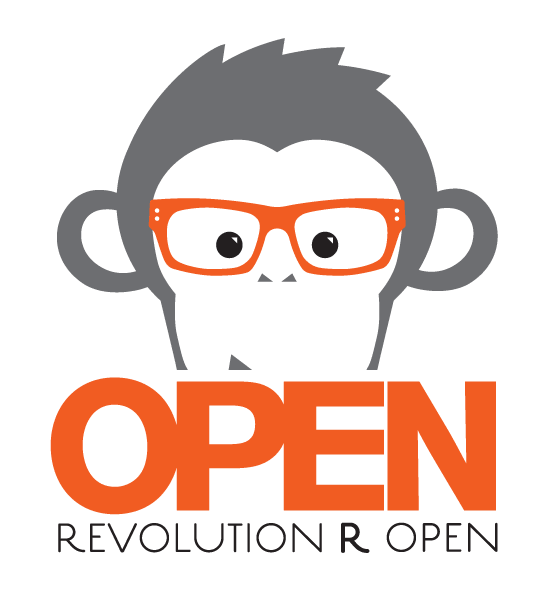 ---
January 26, 2015 8:22 AM
laptop
,
Open source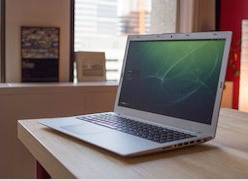 The Purism Librem 15 claims to be the first laptop in the world that ships without...
---
January 22, 2015 8:14 AM
Big Data
,
Hadoop
,
IBM
It has been said that Hadoop is hard. More specifically, it has been said that the Hadoop framework for distributed processing of large data sets across clusters of computers using simple programming...
---
January 21, 2015 8:17 AM
Ansible
No not runcible, this is Ansible.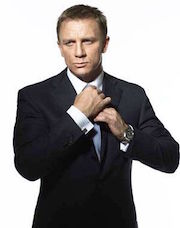 ---
January 20, 2015 7:03 AM
Open source
,
Protecode
As we know, use of the term "infographic" generally causes involuntary gagging and may result in unwelcome skin irritation. Paradoxically, open source licensing and vulnerability management solutions company Protecode (pron: pro-ta-code) appears to be using the "information graphic" (to use the...
---
January 14, 2015 1:15 PM
Collaboration
,
Internet of Things
,
iot
,
Linux
The Linux Foundation has said that it will host developer collaboration space and services for IoTivity, an open source project sponsored by the Open Interconnect Consortium.
---
January 12, 2015 9:32 AM
Django
,
Web development
The open source focused DjangoCon Europe 2015 conference and exhibition has been rescheduled within the same working week to avoid a clash with touring dates set by boy band One Direction.
---
January 7, 2015 11:10 AM
Android
,
Applications
,
medical
,
medicne
Your technology term of the day is "medtech".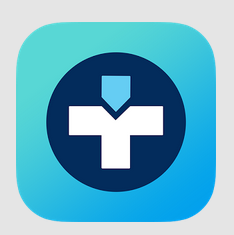 Obviously not too hard to work out, medtech (possibly...
---
January 6, 2015 11:19 AM
iBrabo
,
Intelligence
,
Open source
Reports in the Independent newspaper and elsewhere suggest that the open source intelligence research group iBrabo has helped with information capture technology in the quest to pin down a suspected ISIS militant. A New Zealand born individual, Mark John Taylor (who uses the names Mohammad Daniel...
---