---
December 21, 2014 1:51 PM
Emulex
Question: What does every IT network administrator or sysadmin want for Christmas apart from a nasal hair trimmer and a local pizza shop gift card?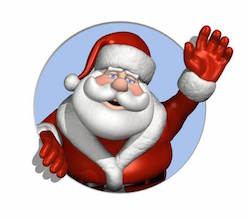 RSS Feed

Email a friend
December 19, 2014 10:49 AM
Uncategorized
The open source cross-platform document-oriented database company MongoDB has acquired WiredTiger for its database storage engine technology. Available for free under the GNU Affero General Public License, MongoDB is claimed to be among the world's fastest growing databases.
---
December 17, 2014 9:50 AM
Spiceworks
Spiceworks is offering its "free" (no, it actually is) Network Monitor software as 'now available' for download.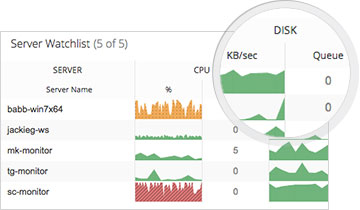 0 Comments

RSS Feed

Email a friend
---
December 16, 2014 12:58 PM
Open source
Newswires this week suggest that a team National Geographic explorers have taken open source technology into the Okavango Delta in Botswana, Africa.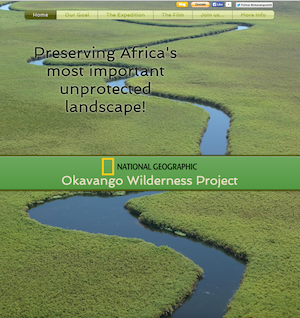 ---
December 15, 2014 9:12 AM
Microsoft
,
Open source
The all-new "we love Linux" Microsoft company has continued its sluggish crusade into openness by talking up plans to open source Project Orleans.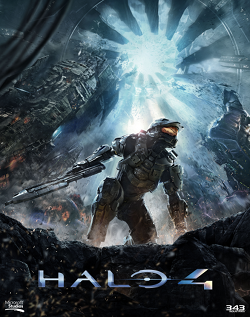 ---
December 11, 2014 6:48 PM
Docker
,
VMware
VMware has announced a batch of integrations with a number of technology entities as it strives to create a common platform for building and operating applications at scale.
---
December 11, 2014 10:08 AM
cloud
,
Database
,
MariaDB
,
transactional
MariaDB Corporation (the artist formerly known as SkySQL) is polishing up its open source database products this month. A new version of MariaDB Enterprise has arrived, but so what?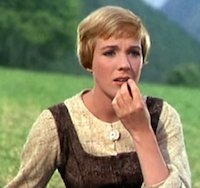 ---
December 5, 2014 9:29 AM
Open source
Pydio (pron: 'pi-dee-yo') has released version 6.0 of its open source file sharing platform. The firm's development team promise "the most workable solution to date" for corporate IT departments and developers seeking a controlled, open source alternative to consumer cloud services such as...
---
December 5, 2014 9:12 AM
Open source
,
samsung
Samsung's open source team and developer technology proposition has grown. Started two years back by one solitary Linux and FOSS advocate in the shape of Ibrahim Haddad, the Samsung Open Source Innovation Group now boasts 40 employees.
---
December 4, 2014 9:53 AM
Uncategorized
The Cassandra Summit Europe 2014 held this week in London has seen DataStax announce the general availability of DataStax Enterprise 4.6 (DSE 4.6).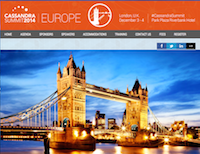 ---