---
November 30, 2014 8:29 AM
anti-malware
,
Google
,
Open source
,
Security
Google is bringing Santa in early for Christmas. The search and cloud giant has brought forward its "internal" anti-malware tool known as Santa to free distribution on GitHub here.


RSS Feed

Email a friend
November 27, 2014 11:31 AM
Uncategorized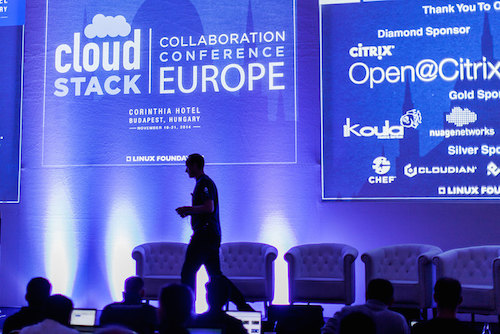 The CloudStack Collaboration Conference & ApacheCon 2014
---
---
November 24, 2014 11:07 AM
Uncategorized
It's November 24th, so it's now officially Christmas right? What better time then to be thinking about open source Christmas gifts -- or, if you happen to prefer more politically correct (PC) terminology:
---
November 22, 2014 4:27 PM
Business Intelligence
,
Data integration
,
Data lake
,
Pentaho
This is a guest post for the Computer Weekly Open Source Insider blog by James Dixon, CTO at open source Business Intelligence (BI) products company Pentaho. Four years ago when Pentaho first released Hadoop support, Dixon coined the term 'Data Lake' to describe a vessel for holding...
---
November 20, 2014 1:54 PM
Uncategorized
It's tough to cover the thorny subject of women in technology without saying the wrong thing. Should this subject even be news or a discussion point?
---
November 20, 2014 8:32 AM
Uncategorized
You might have heard of OpenStack as an industry consortium/community in the cloud computing marketplace - but then there is CloudStack.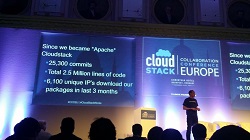 ---
November 19, 2014 1:09 PM
cloud
,
CloudStack
,
IaaS
Big service providers want to remove proprietary software from their stacks. This opening gambit is the core (claimed) truism tabled by Giles Sirett, who is CEO is founder of ShapeBlue, a firm that provides a range of strategic and technical consulting (and implementation) services for IT service...
---
November 17, 2014 10:15 AM
cloud
Everyone hates over-involved 'micromanagers' who refuse to allow employees to just get on with their jobs, but in cloud the case if different. Downtown San Francisco based GroundWork, Inc. has nothing to do with gardening -- the company specialises in monitoring solutions for IT operations with...
---
November 14, 2014 12:54 PM
Apache
,
ApacheCon
CloudStack Collaboration Conference & ApacheCon 2014 is staged next week in Budapest from the 17-21 November.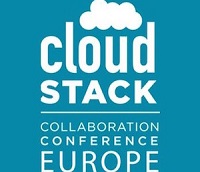 0 Comments

RSS Feed

Email a friend
---